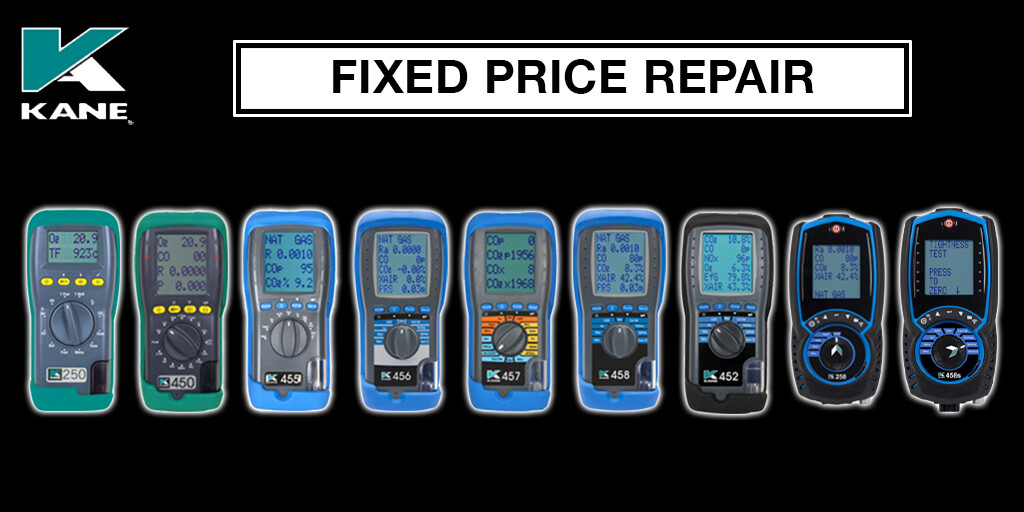 Welcome to KANE Fixed Price Repair – our way to get you going if you've damaged or broken your KANE analyser or manometer.
What's KANE's Fixed price Repair?
If your KANE analyser or manometer is damaged or broken but doesn't need Service & Recertification, use our Fixed Price Repair to get you going with free overnight delivery to & from KANE.
How much is Fixed Price Repair & how long does it take?
£55 + vat. Once received, we'll take up to 2 working days then return overnight to arrive by 9am the next working day or Saturday morning.
Which KANE Products are eligible?
Most KANE, QMI or REGIN branded analysers & manometers made by KANE if registered on kane.co.uk
Our current exclusions include our KANE 9xx & 9xxx series analysers; products over 15 years old, beyond economic repair or can't normally be returned for Service & Recertification via kane.co.uk
What's the catch?
We'll charge our normal Service & Recertification if we replace electronics &/or sensors or recertify your analyser because its calibration date's expired or expires within a month. Once done, we'll renew your analyser or manometer's "no quibble" warranty for another year if under 10 years old.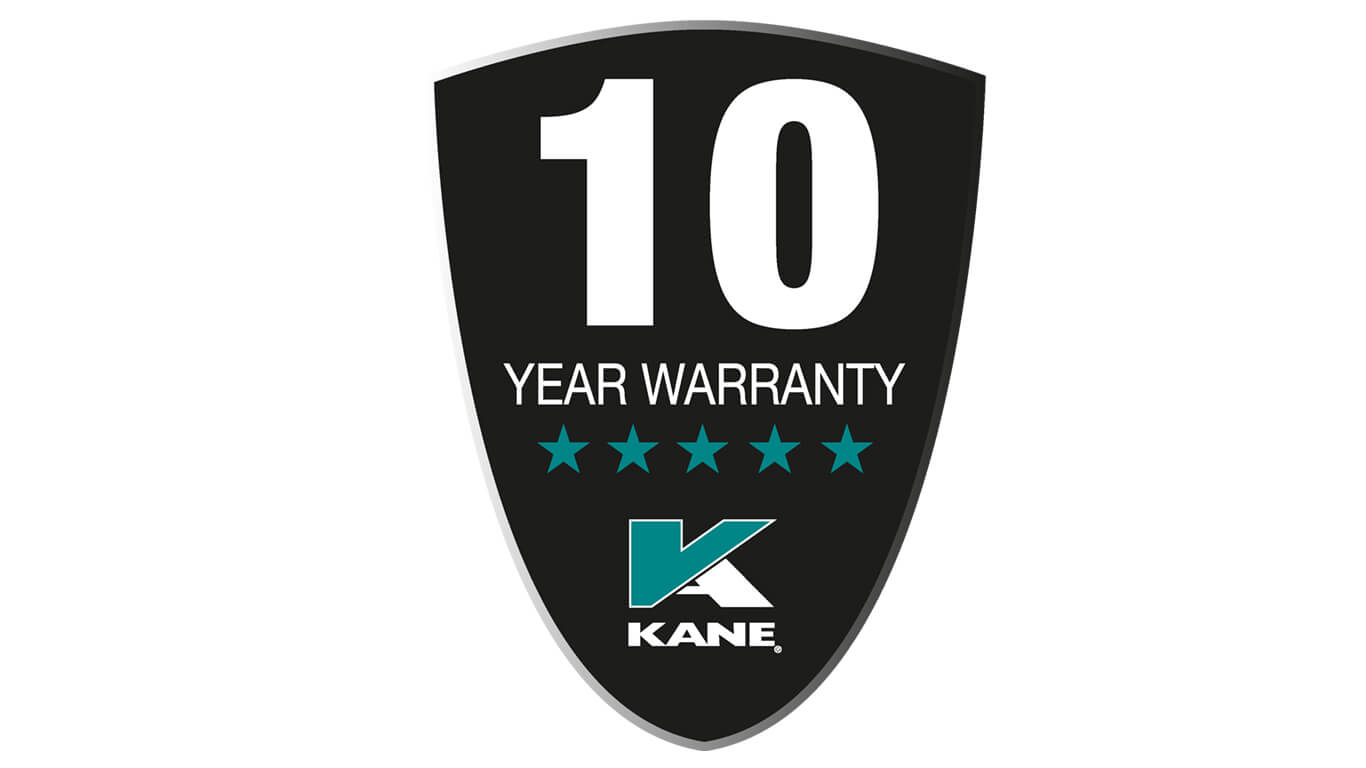 What happens if I think it should be repaired under warranty
We'll automatically honour our KANE CARE 10 year "no quibble" warranty if we agree - It applies to analysers and manometers not accidentally or deliberately damaged and our decision is final.
How do I use it?
Go to kane.co.uk to sign in or register your KANE analyser then select Fixed Price Repair on your analyser's home page
Any questions, please call us on 0800 059 0800