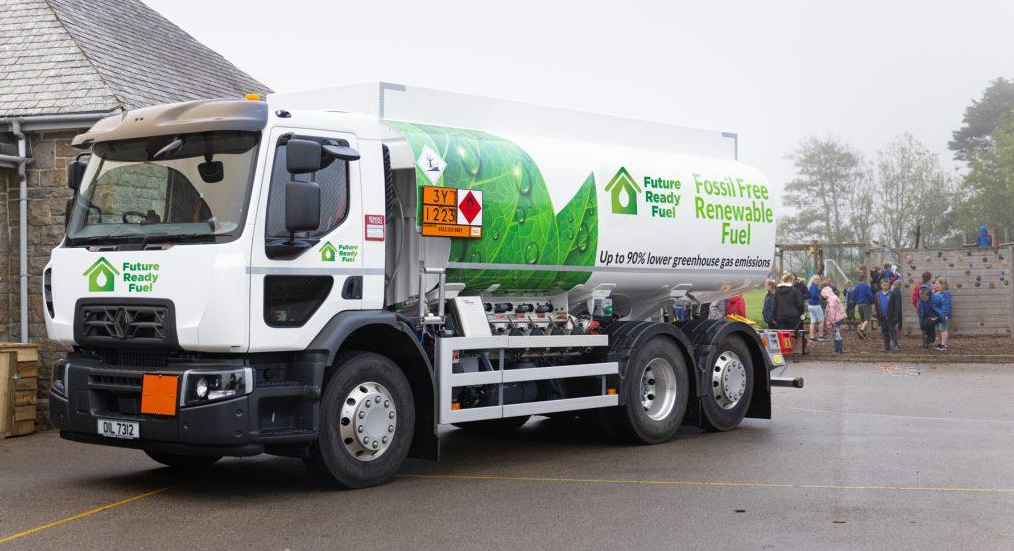 Over 1.7 million homes use oil for heating but the UK plans to ban new oil boilers from 2026.
Instead, it proposes electric heat pumps which typically cost over £10,000 to install and may need over £15,000 of home improvements depending on a home's EPC - unaffordable for almost everyone.
Homes not on the gas network deserve a lower cost & less disruptive solution.
HVO is one answer - a renewable and virtually carbon free fuel developed at no cost to the taxpayer.
HVO can be used by any building using oil - churches, schools, historic buildings, pubs & homes - and is easy to convert at reasonable cost without disruption, reducing carbon emissions by nearly 90%.
If you agree, tell your MP - our template may help: click here
Find your MP here: https://members.parliament.uk/FindYourMP
For more information on HVO, see here: https://futurereadyfuel.info/faqs/