KANE Customer Highlight
Every month we will be showcasing you, KANE's valued customers.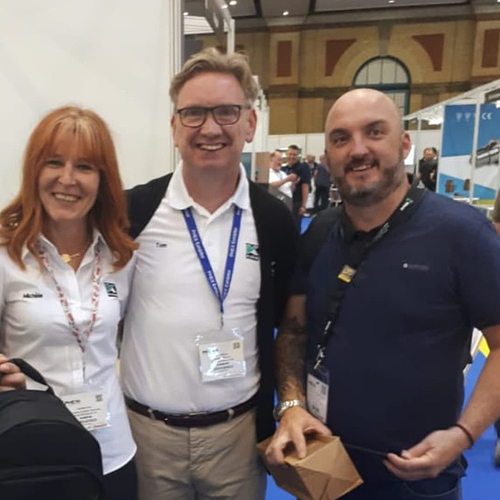 This month's quality KANE engineer is Lee Brown, of PeakGroup Ltd. Huddersfield based, Peak Heating, mainly work across domestic and commercial installations. Lee is very active online, you may have seen him knocking about on social media under the name The Peaky Plumber.
How long have you been in the industry?
Far too long! I first started looking into plumbing after I left the army.
Why did you become a plumber/engineer?
When I was younger I originally began a plastering apprenticeship but found that it wasn't challenging me enough so I swapped over to plumbing.
What do you love about your job?
The Variety, every day is different.
What annoys you about the industry?
People who don't do what they say that they are going to do.
Why do you use KANE?
Originally because of Tom McCue (KANE's Sales Director). He's my old rep and always only a phone call away.
But now, when going to the trade shows, I've built some good relationships with the likes of Michele and Scott. I've got to say I've never met anyone from KANE I couldn't sit and have a drink with, they all seem great.
Would you like your business to be the face of KANE? We are on the look out for quality engineers from all areas of the country - both men and women, young and old. Email [email protected] and we'll get in touch.