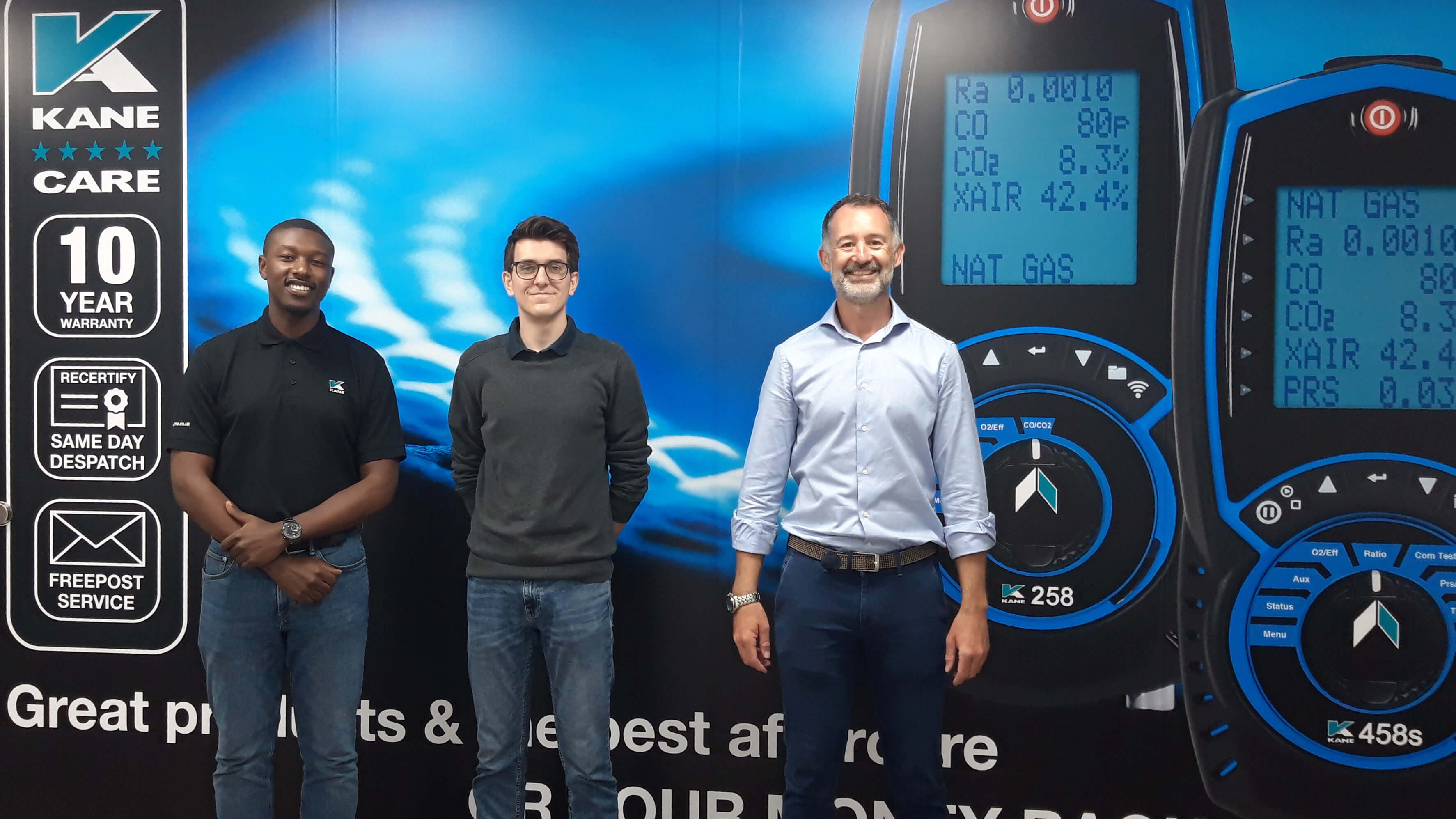 We've been around for nearly 60 years, designing and manufacturing our award winning products in Welwyn Garden City, Hertfordshire.
It's one reason why we enjoy sponsoring University of Hertfordshire's FORMULA STUDENT TEAM.
It's also why we've developed great relationships with three of the UK's leading engineering universities - Brunel, Hertfordshire & Imperial College London.
Brunel University's awarded us as the Best Mentor of the Year after helping two students learn and practice what they know with our team this summer.
We support Hertfordshire's Formula Student team because they're winners who compete in their spare time.
The reason we work with Imperial College London is to showcase KANE to their brightest engineering undergraduates because they have the talent to design & deliver our unique brand of smart innovation.
Today's engineering students are tomorrow's stars who will help transition our world to net zero and bring our customers along this journey. We all want to leave the world in a better place and KANE will play its part by motivating the UK's best & brightest engineering students to bring their talent to us.