Last week Tony Coyle, our regional sales manager for Ireland, and Jonathan Kane, our CEO, visited valued partners in Northern Ireland.
Northern Ireland, like the rest of the UK, is a key region for KANE and we are always looking at ways of improving the service we provide, and building stronger partnerships.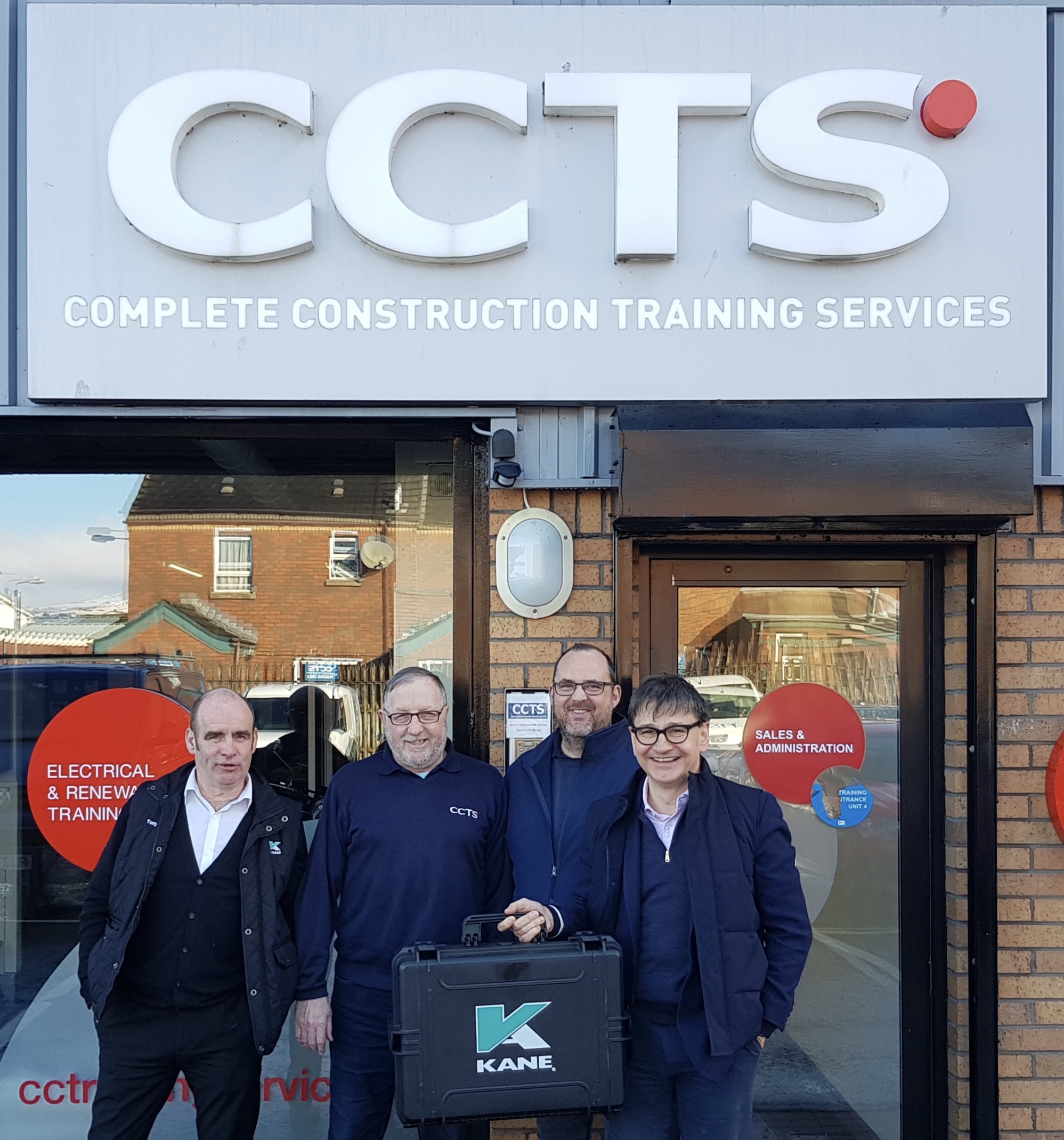 First they visited CCTS's brilliant training facilities in Belfast to present our KANE975 industrial analyser. CCTS have been at the forefront of gas training in Northern Ireland since 2008 and have one of the most contemporary training centres in Europe. Keep your eyes peeled for CCTS' feature in our March newsletter.
The two then visited Beggs & Partners, Northern Ireland's largest Independent merchant. It was exciting to hear that they are soon to open a new branch on the 1st March in Cambridge. Watch this space for future promotions.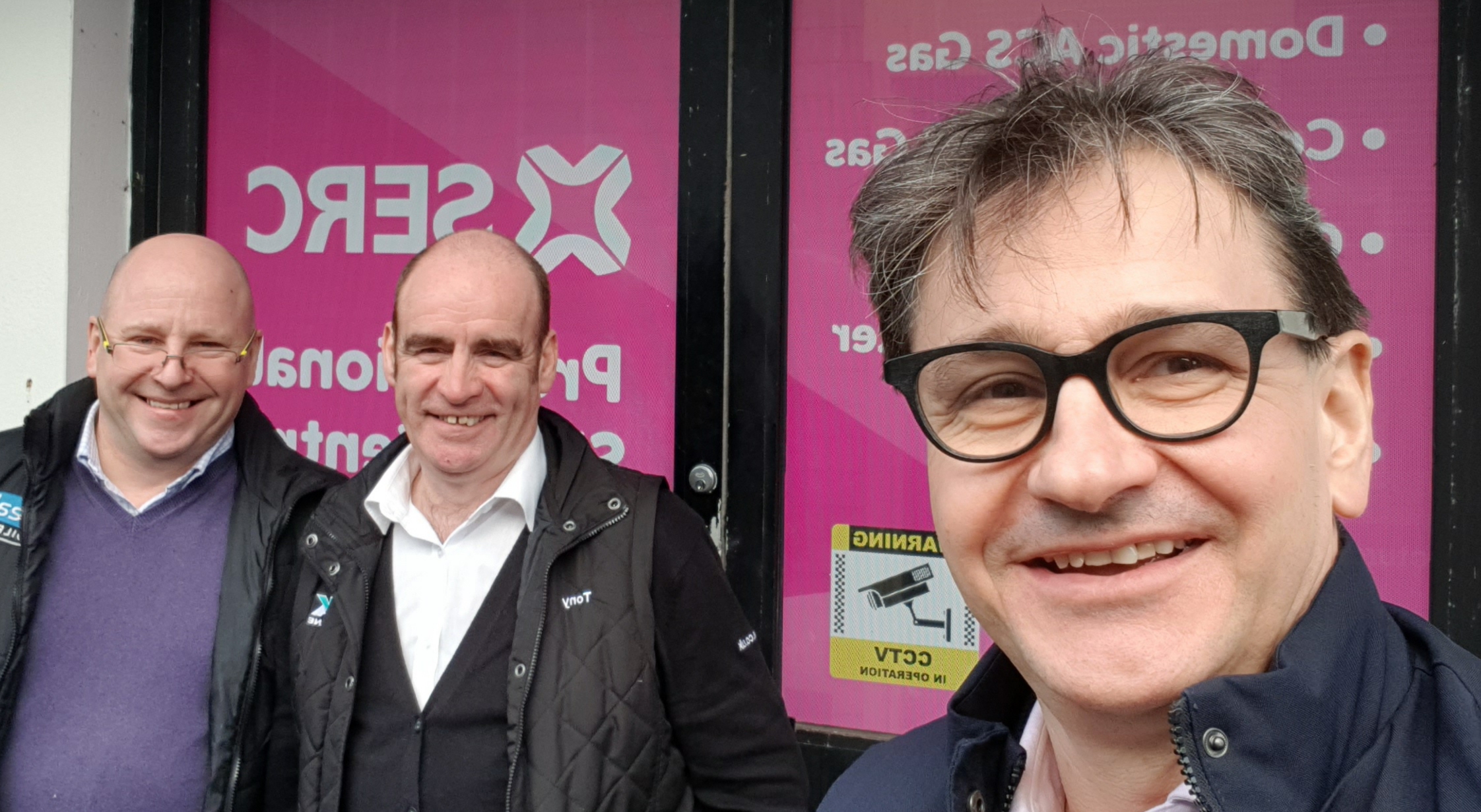 They then visited their second training centre – SERC Training College in Newtownards. South Eastern Regional College house state of the art facilities and offer a range of courses in sustainable and renewable technology, including gas and heating. Tony and Jonathan had a brilliant meeting with their course lecturer Norman Armstrong. We will be working closely with SERC, they are an ideal partner for our Train With Kane scheme.
Their final visit was to Hamilton Gas Products in Bangor. They have one of the most comprehensive selections of plumbing and heating equipment and spares in the whole of the country, and are one of our most valuable partners in Northern Ireland.
We would love the opportunity to come and visit you. Please email us if you would like your local KANE rep to come and see you? Send us an email [email protected]