KANE support Williams and & Co Tool Angel Scheme to help victims of tool theft.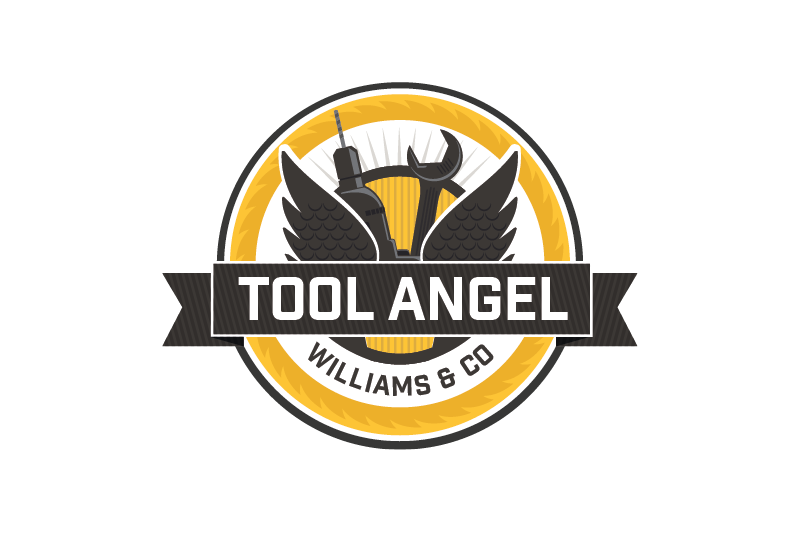 We are delighted to be partnering with Williams & Co to support their brilliant Tool Angel initiative.
Tool Angel is a project set up by Williams & Co plumbing and heating suppliers to support the victims of tool theft. They have partnered with Makita, Armorgard and ourselves to provide loan tools, along with a secure storage box, if their customers are unfortunate enough to become the victim of tool theft.
Their customers can loan the tools for a fortnight so they can continue to work. They then have the option of returning the tools or buying them outright on 12 months interest free credit. What a great idea!
Ray Stafford, Managing Director at Williams & Co, said: "Every day, we hear of another of our customers whose van has been broken into, and whose tools have been stolen. The devastating effects of tool crime are not limited to the value of the tools themselves, as there is also the damage to the vehicle, days of disruption to planned work and the reputational risk as valued clients projects are delayed. There is also a psychological impact on small businesses and self-employed individuals which should not be under-rated. Unfortunately, we can't stop tool thieves, but we can help our customers who find themselves the victims of tool crime to recover quickly."
Williams & Co are trade only plumbing and heating supply specialists - and have 38 branches across the UK.
For more information and T&Cs see: https://www.tradeonlyplumbing.co.uk/tool-angel