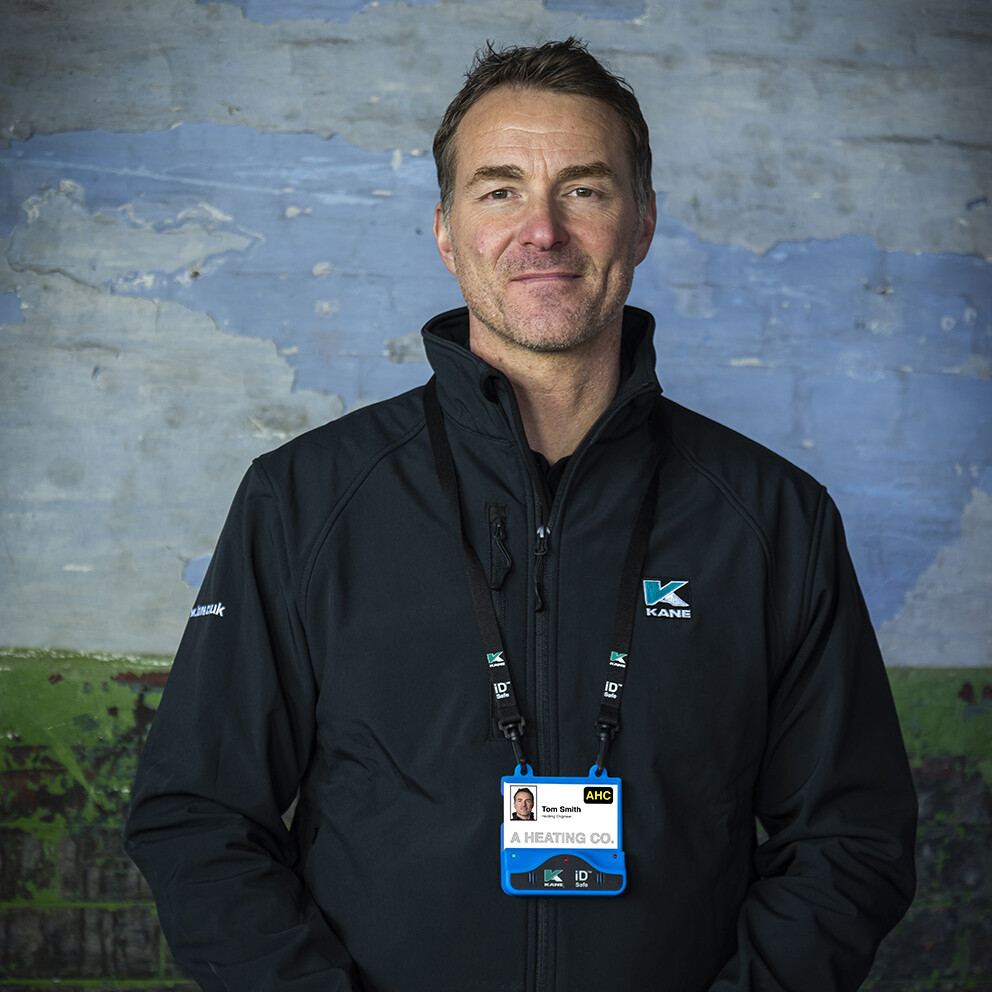 We are delighted to launch the KANE78; The UK's first commercially available personal CO alarm & ID badge card holder.
We have over 50 years experience designing & manufacturing test equipment helping engineers do their job whilst keeping them safe.
Carbon Monoxide (CO) is an everyday hazard for our customers - CO is odourless, colourless and causes serious injury or death.
It's too easy for engineers to walk into an unsafe situation by accident, putting them in harm's way, even when they think it's safe.
Gas Safety Compliance Managers told us engineers need an "always on" personal CO alarm combined with something they use every day to ensure 24/7 protection.
Since engineers always have their Gas Safe ID card to confirm who they are and their qualifications, we designed a personal CO alarm to sit in an ID card badge holder.
We knew our personal CO alarm had to be affordable, comfortable and worn close to "breathable height" - i.e near the user's face.
Lighter, stronger, louder
Our prototype received praise and constructive criticism from gas safe engineers & compliance managers.
This feedback led us to develop our personal CO alarm with a loud alarm that's light, strong and comes with a neck lanyard to ensure correct positioning in daily use.
We're now extremely proud to launch our unique KANE78 - See here for more details KANE78 iD Safe™️ Personal CO Alarm & ID Holder - the first 2 year, 24/7 "always on" CO alarm with ID badge card holder for £89 + vat.
Any questions, please call us on 0800 059 0800