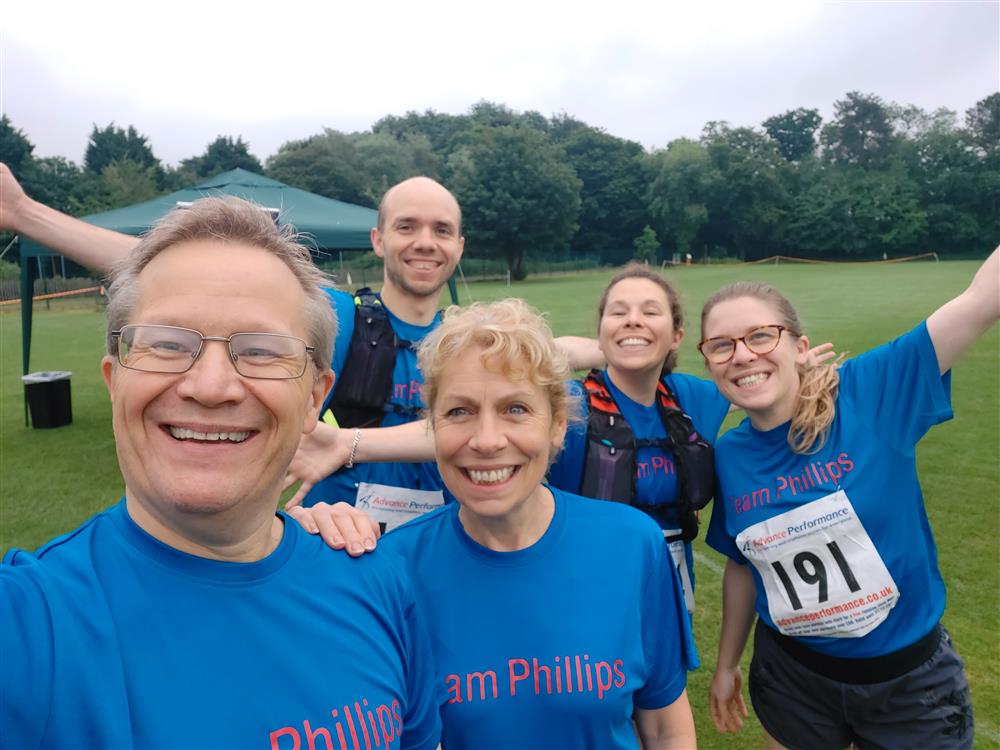 When a member of staff does something extraordinary we support them and get behind them wholeheartedly.
Mike Phillips, KANE's Procurement Director, is running the Brighton Marathon on the 10th April, along with his family members, raising money for South West Herts Samaritans.
South West Herts Samaritans are a group of passionate volunteers working together to make sure fewer people die by suicide.
They help to keep the national helplines running, including phone and email, twenty four hours a day, seven days a week. They reach out to the local community, including schools, railway stations and hospitals, to improve people's emotional health.
To donate, and support Mike & The Samaritans, click this link: https://www.justgiving.com/fundraising/southwesthertssams?