KANE celebrates World Ventil8 Day demanding great building ventilation for our health & wellbeing.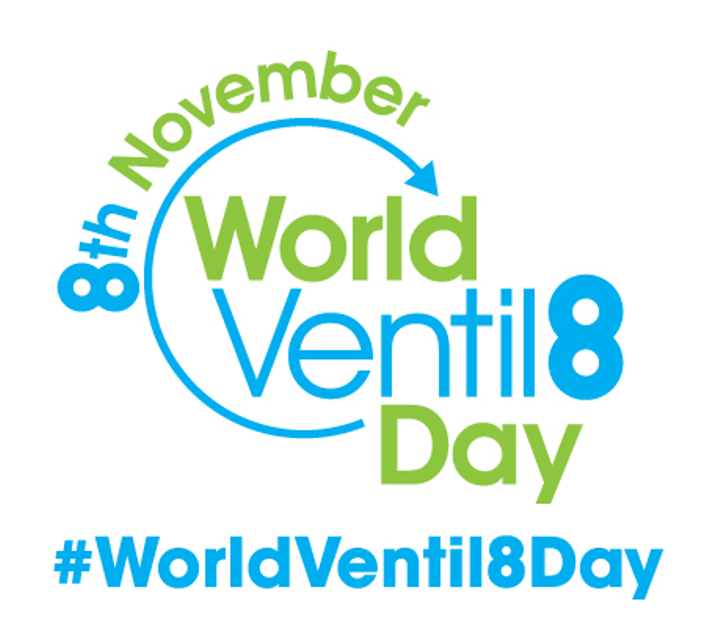 High CO2 levels cause confusion & exhaustion while CO causes injury or death - WHO guidelines only allow 4ppm daily yet CO alarms don't typically alarm until 30ppm.
KANE analysers protect our homes, schools, where we work & how we get there and are the World's only analysers certified to EN50379 & EN50543.
Our KANE458s IAQ tests heating appliances & indoor air quality - Detecting unsafe levels of otherwise invisible gases ensures building contractors & appliance technicians to end risks of injury or death.
Our KANE-AQA analysers test commercial kitchens, schools, offices & warehouses - engineers immediately see what must be fixed for safe IAQ.
Our KANE988+ & KANE-EGA test engine emissions - fork lift trucks & mobile generators, cars & trucks, compressors & ship engines are easily tested to ensure lowest & safest emissions levels possible.
All have KANE LINK, our wireless measurement future proof promise, and KANE CARE, our award winning customer service promise or your money back.
KANE has a proud history improving indoor air quality - In 2014 we won the UK's AGSM Gas Safety Award and in 2023 won the 2023 IGEM Lion's Lair competition with STOP CO, our campaign with CO-Gas Safety - see more here: https://www.co-gassafety.co.uk/
KANE analysers are the most important tool an engineer can have - they accurately detect CO & CO2 in ambient air and around appliances.
That's why Cadent & NGN use KANE analysers to test homes & appliances for CO for vulnerable customers after an emergency call.
For more information call 0800 059 0800, or email [email protected]
For more information on World Ventil8 Day, visit www.worldventil8day.com
Essential Instruments - Outstanding Service