2020 – WHAT A YEAR
2020 was a very difficult year for everyone. Here's our story, writes Jonathan Kane, CEO of Kane International.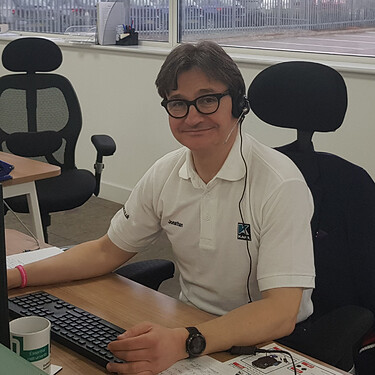 January
Back to work making and servicing Kane analysers. Our customers use them every day so we're
launching our boldest initiative yet: guaranteed same-day service or your money back. I visit our Chinese distributor because China's Environmental Protection Agency are using our analysers to test vehicle emissions in Beijing. We're their only supplier since we started in China 35 years ago. They mention that a new virus has closed Wuhan, a large city in China.
Febraury
We're preparing new analysers for launch in July: it's our first new look for 20 years, with 10-year warranties, wireless connectivity, and guaranteed same-day service via www.kane.co.uk. It's a significant investment for us and our new shape is very different. Will customers like them?
Trials on appliances using H2 blended gas confirm that our FGAs, independently tested to EN50379, work so customers can use them for years to come. The UK now has over 16 million high efficiency, low-polluting boilers and I can't see heat pumps replacing them anytime soon.
COVID is front-page news: China's in lockdown and now Europe and North America are affected.
March
We discuss Brexit with our EU customers – international sales are half of our business. Paperwork will be a nightmare even with a deal, so we decide our French warehouse will become our European hub.
COVID dominates, so we start daily updates to our team. Social distancing is a thing, customer visits stop and everyone's working from home – which is a real problem for us and our customers.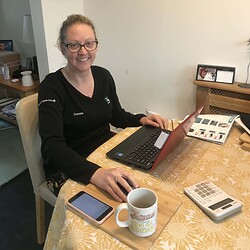 April
COVID's hurricane hits hard, customers disappear and wholesalers close. So many decisions but no time. We furlough (miserable), work from home (awful) and plan how to rebuild.
Constant pressure by the EUA/HHIC persuades the government that heating engineers are essential so our customers can start working again. I join our Customer Service team, answering calls and processing the few orders we receive. With many wholesalers closed, it's a nightmare for customers who can't get their analysers back.
International sales fall away as the world stops turning. Should we continue with our July product launch and guaranteed same-day service? Yes, but it's a big gamble with sales at 40 per cent of normal.
May
The government's furlough scheme works, as does the bounceback loan scheme. We have cash and a small order book. If this is our future, we'll survive.
Three times more customers use www.kane.co.uk to organise their service and we keep our same-day promise, which is a miracle.
June and July
After long days and sleepless nights, our launch starts with social media teaser ads: more than 1,200 customers register their interest.
We launch two new analysers, with a cool video, a double-page ad in Registered Gas Engineer magazine and a 35-page catalogue for customers to keep.
Within hours, orders arrive and it's that clear that customers like our design, functionality, 10-year warranty and guaranteed same-day service.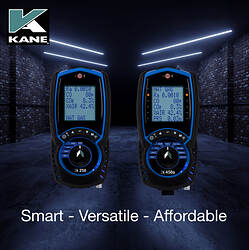 August
Our team are back, new analysers are selling well and supply just meets demand.
We start planning for next year, but how? Will COVID derail everything? What about international sales?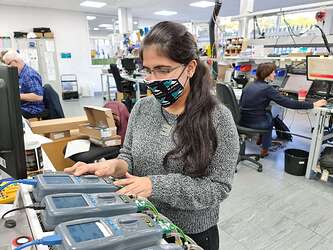 September
Our North American colleagues place orders as though nothing's happened. We've been there years and it's reassuring to see them back in the game.
Schools re-open and talk of a COVID second wave starts.
October
Service returns hit new highs as customers trust our guaranteed same-day service, posting generous reviews on Trustpilot.
Our UKAS laboratory is successfully audited for another year. It means we can provide the highest metrological test and recalibration service for our customers' analysers.
Customers are now buying Kane in significant numbers and sales are 50 per cent higher than last year, so we're expanding rapidly to meet demand.
November
Another lockdown in England, very frustrating. Our team are working hard to ensure business as usual but it's not easy, given how their lives are affected.
We renew our support for CALM, the charity campaigning against living miserably: COVID has significantly increased everyone's mental stress and we hope they can help people working or living in difficult circumstances.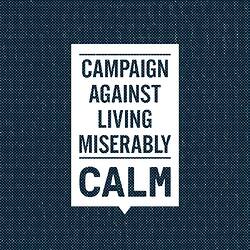 December
The most unimaginable year is ending and we'll need a break to prepare for 2021. I just hope everyone has a peaceful Christmas and much happier New Year.