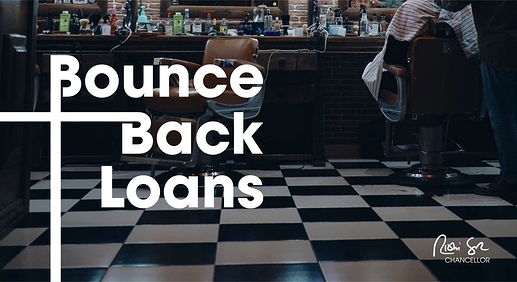 From Monday 4th May, small businesses can apply for 100% Government backed £50,000 Business Bounce Back loans, interest free for 12 months with no fees or repayment for 1 year.
Apply online and receive your loan in days - see details here: https://www.gov.uk/government/news/small-businesses-boosted-by-bounce-back-loans
Business Bounce Back loans sit under the Government's CBILS & CLBILS loan schemes for bigger businesses
CBIL loans up to £250,000 don't require personal guarantees and lenders must only judge if your business was viable before COVID-19 restrictions started when deciding your loan.
You can receive a loan up to £250,000 that's interest & repayment free for 1 year and 80% Government guaranteed without giving a personal guarantee - See details here:
  <a href="https://www.gov.uk/guidance/apply-for-the-coronavirus-business-interruption-loan-scheme" target="_blank" rel="nofollow ugc noopener">GOV.UK</a>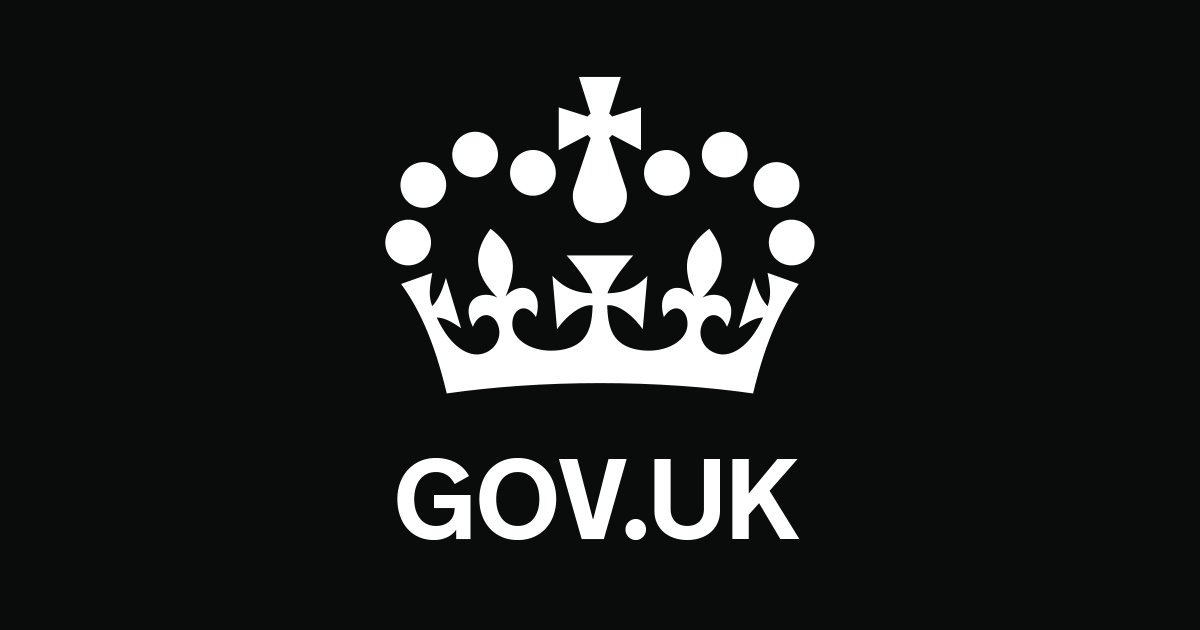 The Coronavirus Business Interruption Loan Scheme (CBILS) provides financial support to smaller businesses affected by coronavirus (COVID-19).