CO Alarms required in all social homes with gas boilers & fires
In this year's Carbon Monoxide Awareness week, Government announced all social homes must fit CO alarms in any rented property with a gas boiler or fire.
You can see the new rules here: All social homes required to have smoke alarms fitted - GOV.UK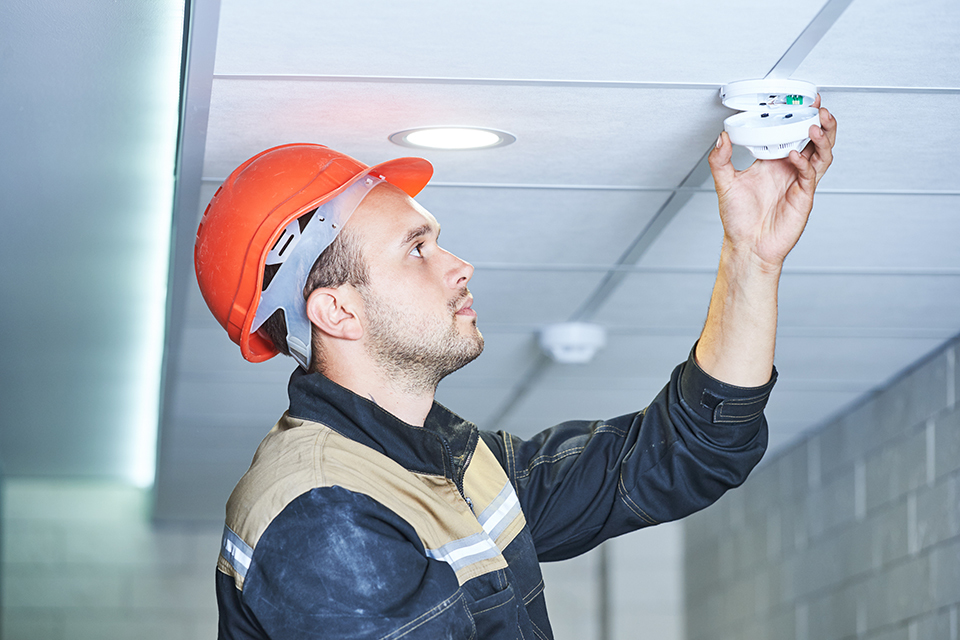 People living in social housing will be safer in their homes under new rules that will mean smoke alarms must be fitted in all rented accommodation.
By coincidence, IGEM are updating their technical bulletin how to respond to a CO alarm for release in early 2022.
It should allow any Gas Safe engineer to perform these tests, not just Gas Safe engineers with CMDDA1.
It's great if you use our new KANE458s because you can wirelessly link a KANE79 LINK CO monitor to measure CO in a room while you safely see or store real time measurements on your analyser outside the room or property.
It's even better when testing more than 1 room - Wirelessly link up to 4 KANE79 LINK CO monitors to your KANE458s to test a typical home in a quarter of the time - you will save hours as you test 4 rooms in parallel, not series
It's another world 1st from KANE.
KANE LINK is our guarantee of smart, practical technology that works with what you already use - your KANE analyser
You don't need an app consuming battery life & memory, risking damage to your phone if you drop it …
Add in KANE CARE - our promise to never let you down or your money back - with our 10 year warranty to see how KANE delivers Essential Instruments with Outstanding Service.
For more info, call us on 0800 059 0800 between 7am & 5pm on any normal weekday or visit kane.co.uk
#teamKANE
Essential Instruments with Outstanding Service