This month we have a KANE-VCT Voltage & Continuity Tester to give away!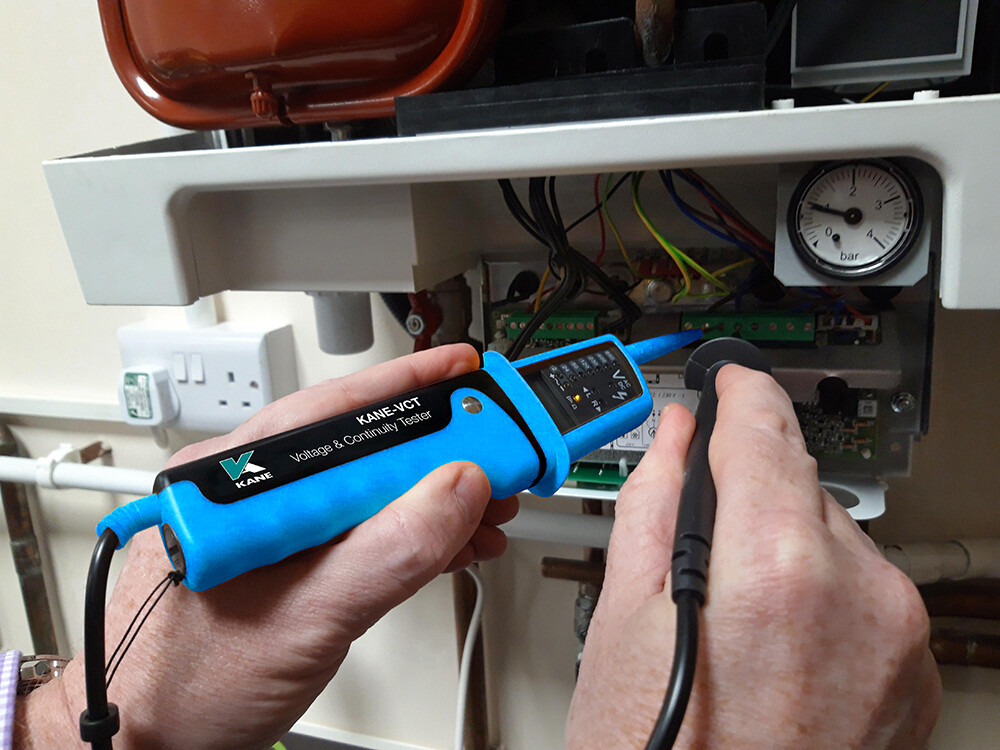 The KANE Voltage & Continuity Tester is the benchmark for voltage indicators, offering LED & digital voltage indication of voltages between 12-690V AC/DC. It is designed with critical safety features such as Single Pole Detection & is compliant to BS 61243-3:2014 GS38.
The three-in-one tester has a rugged, ergonomically formed shell for perfect handling and offers single pole detection – it is also fully operational even when the batteries are discharged.
To be in with a chance of winning, all you have to do is… nothing – just like last month. You don't have to do anything as you have automatically been entered into the competition just by reading this article. We have tracked all emails that have opened this article and will pick the winner at the end of August in time for September's newsletter. Good luck!
Not subscribed to our newsletter? No worries, you can do it here
Here is last month's lucky winner of the KANE-CO2 Air Quality CO2 Monitor
Georgina Forza!
Congratulations, we'll be in touch.