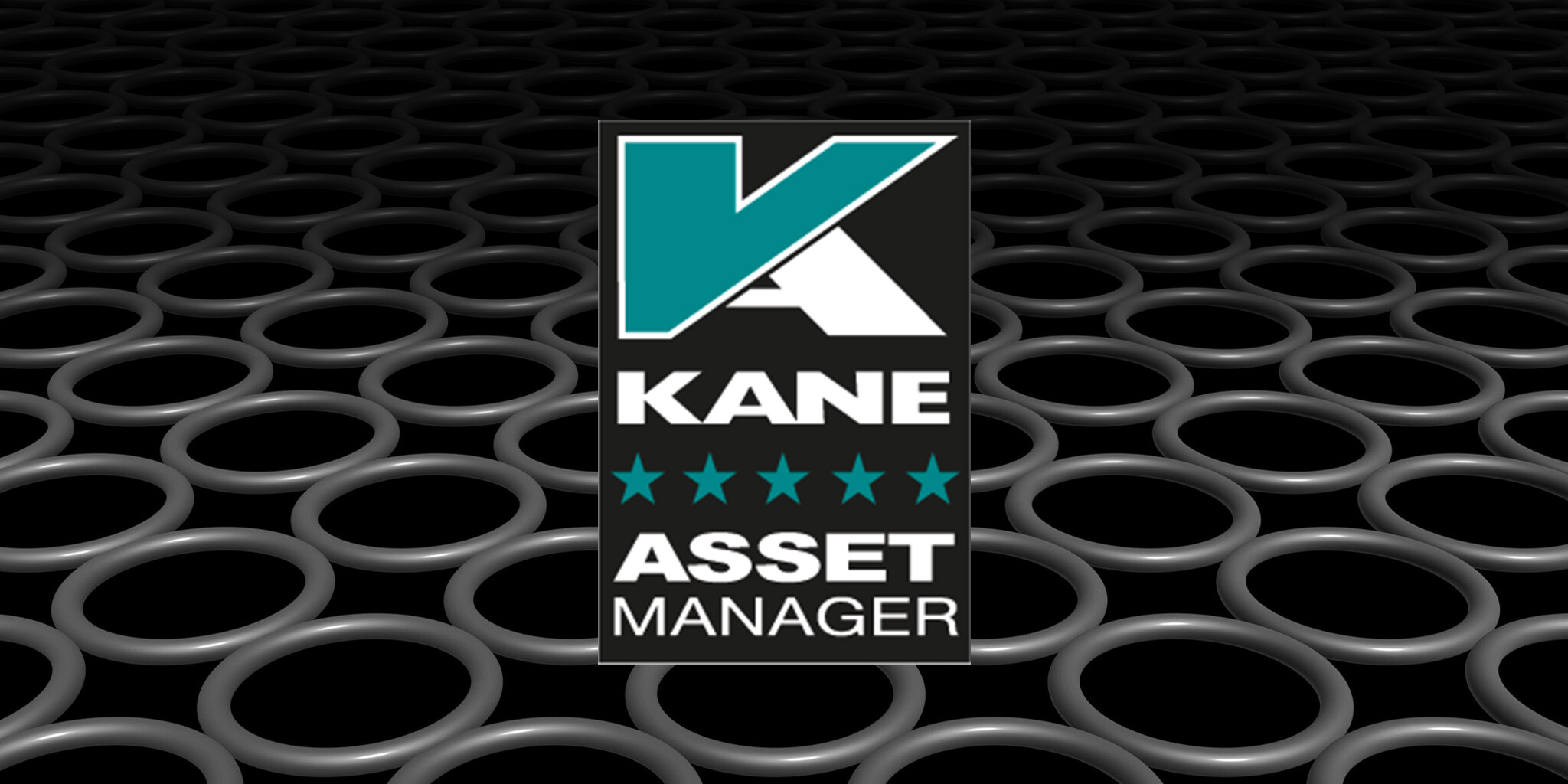 KANE Asset Manager – KAM – is our free portal for teams with 10+ KANE analysers, see here for details: https://www.kane.co.uk/kane-dashboard
Some of the UK's largest installation, repair & maintenance companies & DLOs use KAM to track & allocate their KANE assets & manage compliance.
KAM simplifies keeping KANE analysers compliant, tracking which colleagues have your assets by depot, contract, location or team and organising annual returns that benefit from KANE CARE.
KANE CARE Service & Recertification is our award winning, guaranteed same day service with all inclusive pricing & extra year warranty for any KANE analyser under 10 years old.
KAM customers have a dedicated team answering KAM questions to make managing multiple KANE assets and their returns as easy as possible.
If you use 10+ KANE analysers email our KAM team directly at [email protected]so we can show you how easy it is with KAM.