KANE Customer Highlight – CCTS, Belfast, Northern Ireland
Each month we will be showcasing you, KANE's valued customers.
This month's KANE customer highlight is Complete Construction Training Services. CCTS is a purpose built training centre based in Belfast, Northern Ireland.
CCTS provides quality training courses and assessments within the building services & general construction sector for operatives within the construction, gas, oil, electric, plumbing, refrigeration, renewable energy industries, as well as online training for health & safety, business skills & social care.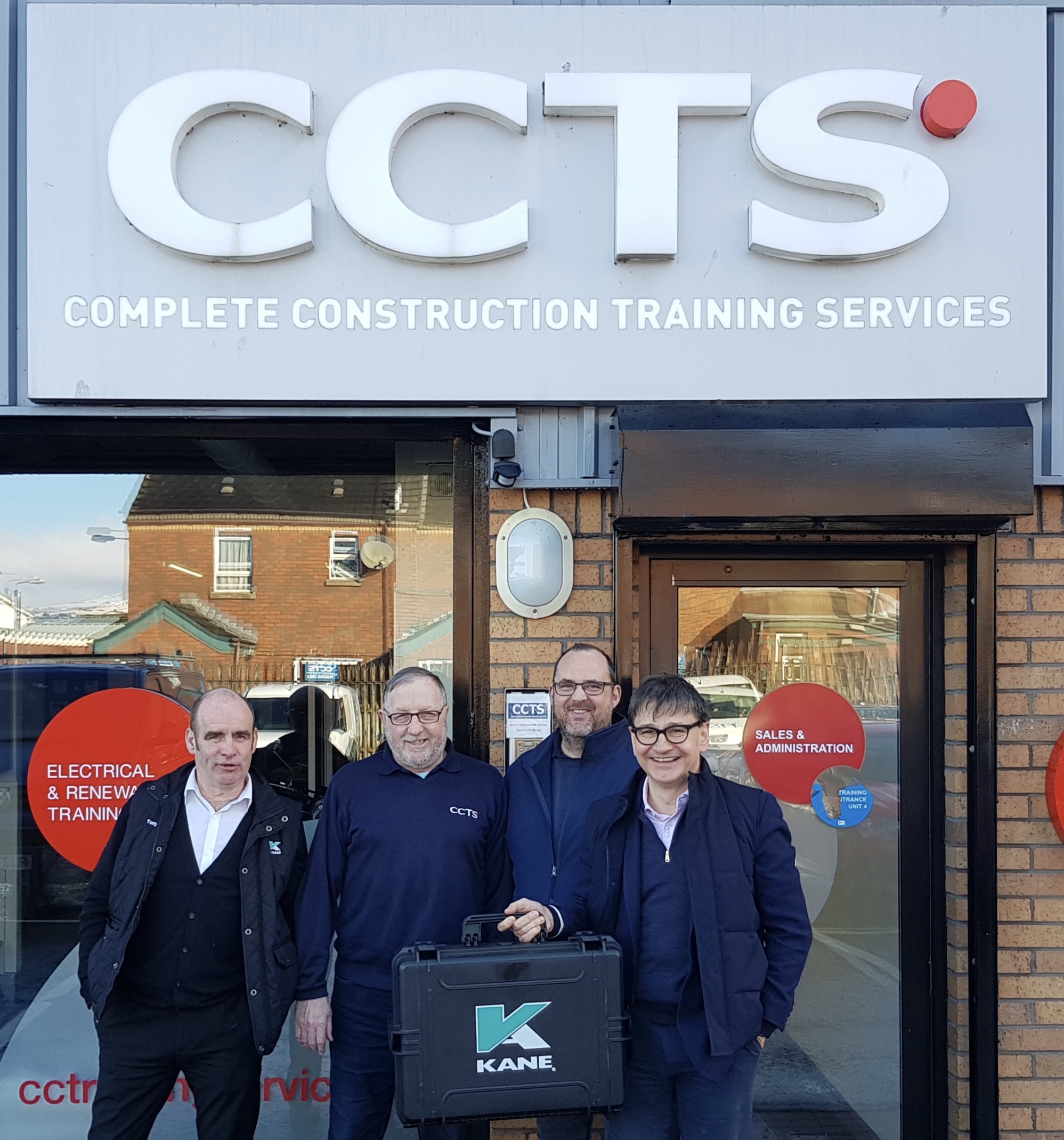 We caught up with Gerry McManus, CCTS's training director.
1. Tell us about CCTS
We started CCTS 12 years ago. We have since became the largest training centre in Northern Ireland – offering training and assessment in building mechanical services.
2. What type of engineers come to CCTS?
We get a range of engineers coming here. The ones that use your products are engineers specialising in gas, oil and renewables.
We don't only train in the gas industry, so we have engineers coming from the water and electrical industry, as well as people training in health and safety – and even to be a locksmith.
3. Which courses are popular today?
As ever, domestic and commercial gas courses, such as the MLP new candidate and ACS codes courses. OFTEC oil courses are also really popular at the moment.
4. Which courses will you promote in future?
Renewable energy courses will be popular in the future. Yes, renewables are going to have a big say in the future of our industry, but we still think that our range of gas courses will still be here.
5. Why do you use KANE?
We use KANE in our training centre because of the service you provide. The backup is second to none, and you are a proven name in the industry.
6. How does KANE help your business?
Very much so. We appreciate the personal contact through, Tony Coyle and Jonathan Kane, your CEO.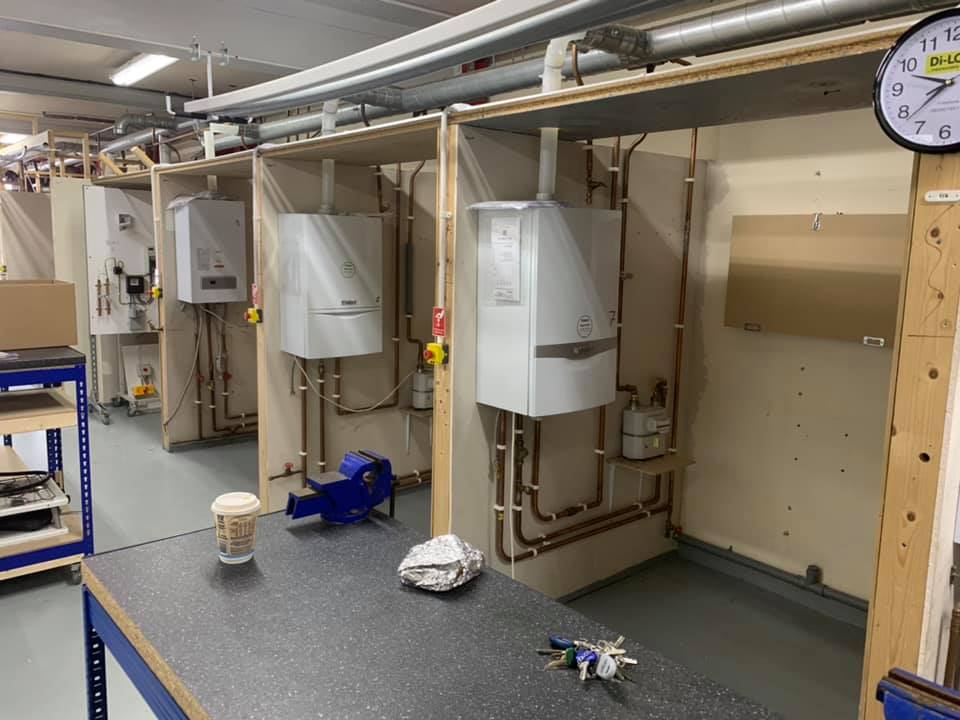 See their range of courses here: https://www.cctrainingservices.com/courses
Want your business featuring here? Email [email protected] and we'll get in touch.