KANE Customer Highlight – YTIC Cardiff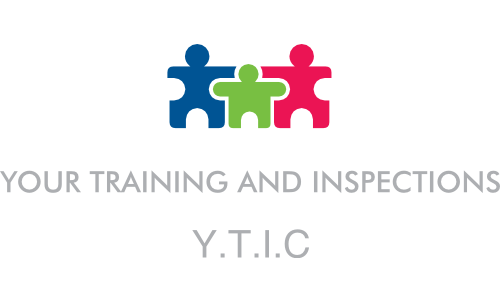 Each month we will be showcasing you, KANE's valued customers.
This month's KANE customer highlight is Your Training & Inspections Centre. YTIC is a purpose built training centre based in Cardiff, Wales.
They have an in-house dedicated training team who offer suitable, cost effective and relevant training in the gas and oil sector. Their courses are created by leading industry professionals who have a wide range of direct experience, giving clear, up-to-date best practice guidance.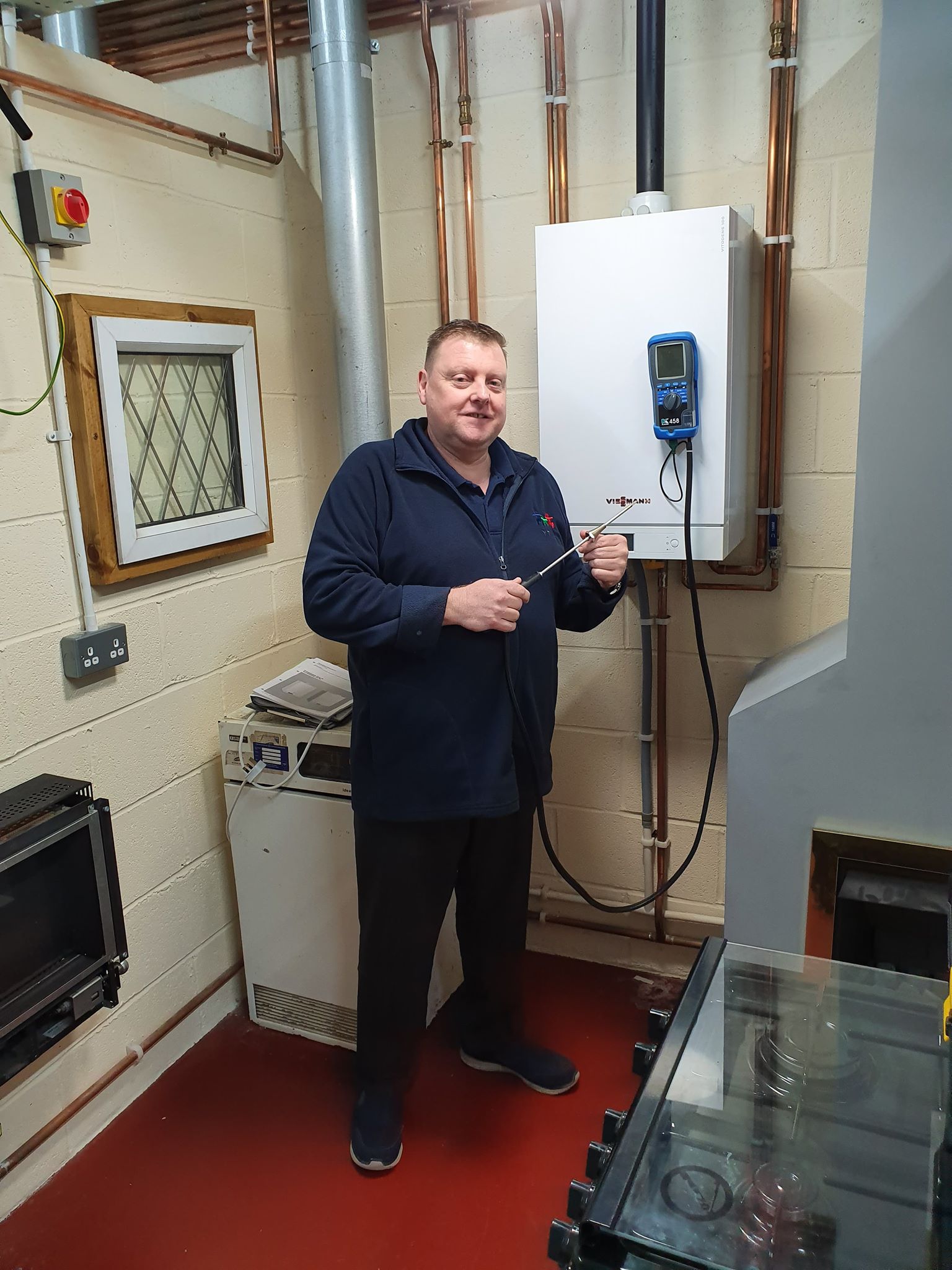 We caught up with Mark Williams, YTIC's training centre manager.
1. Can you tell me a little bit about YTIC?
YTIC was set up to fill a gap in the market for local engineers to enable them to renew their qualifications or to achieve new qualifications in a professional and friendly environment.
We like to think that we can provide everything an engineer would need to function.
2. What type of engineer comes to YTIC?
We have had various companies come to YTIC – these have ranged from one man bands through to large organisations.
Engineers come from a varied background – such as gas fitters, renewable energy engineers, oil service technicians, but in general we mainly tutor domestic installation and service engineers.
3. What courses are popular at the moment?
Our OFTEC oil course is very popular at the moment – as are gas and reassessments and electrical courses.
4. What courses are you looking at pushing in the future?
Renewables – it is the way that the industry is going. I think we have to be mindful of resource such as gasses and coal and we are going to move away from traditional fuels.
5. Why do you use KANE?
KANE analysers are reliable. Students find them simple to use and easy to navigate.
Servicing costs are reasonable and there is fast turn around.
6. Have KANE helped you?
Our local KANE rep, Mark Campbell, has helped us massively. He has been supportive as we have grown as a centre and he even comes in to train our students how to use the products.
See their range of courses here: https://www.ytic.co.uk/course-prices/
Want your business featuring here? Email [email protected] and we'll get in touch.