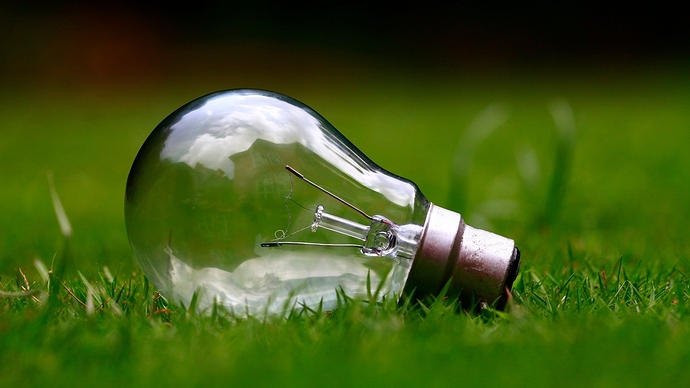 Here at KANE, we care about the world around us – that's why we have made a conscious decision to source the energy that we use from renewable sources and lower our overall carbon footprint.
We are pleased to announce that both of our UK sites run on 100% renewable energy!
In June we switched our electricity provider at our Atherton site to Bulb. Bulb is the UK's biggest green energy supplier. They provide us with 100% renewable energy. For every unit we use, Bulb make sure a unit is produced and put on the grid by a renewable source including solar, wind and hydro.
That switch saved over 15 tonnes of CO₂ each year. We were that delighted with the result that we decided to follow suit and use Bulb at our Welwyn Garden City site. This means that we now save over 76,397kg of CO₂ each year! That's the equivalent to the power saving of burning 38 tonnes worth of coal. You could power 13 homes for a whole year, drive around the world 7.6 times or you could even charge 9,743,079 mobile phones with the energy saved.