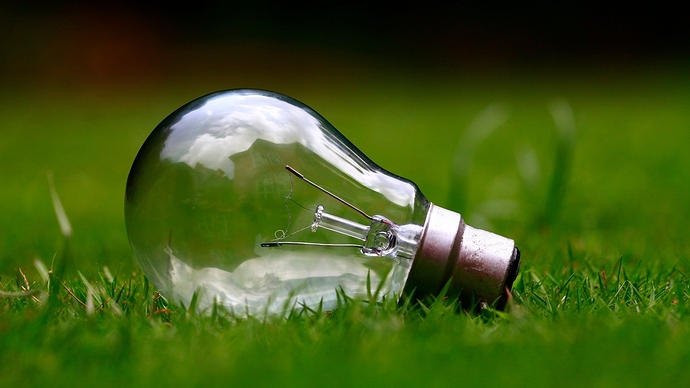 We are delighted to announce that our site at Atherton now runs on 100% green renewable electricity!
As part of our company-wide mission to lower our carbon footprint we decided to switch our electricity supplier to Bulb. Bulb is the UK's biggest green energy supplier. They provide KANE with 100% renewable electricity. For every unit we use, Bulb make sure a unit is produced and put on the grid by a renewable source including solar, wind and hydro.
This, combined with our change of lighting at Atherton and installation of solar panels at KANE House means that we are to offset around 15 tonnes of CO₂ each year!
That's not all, we have a number of carbon-reducing initiatives planned for the future – stay tuned…