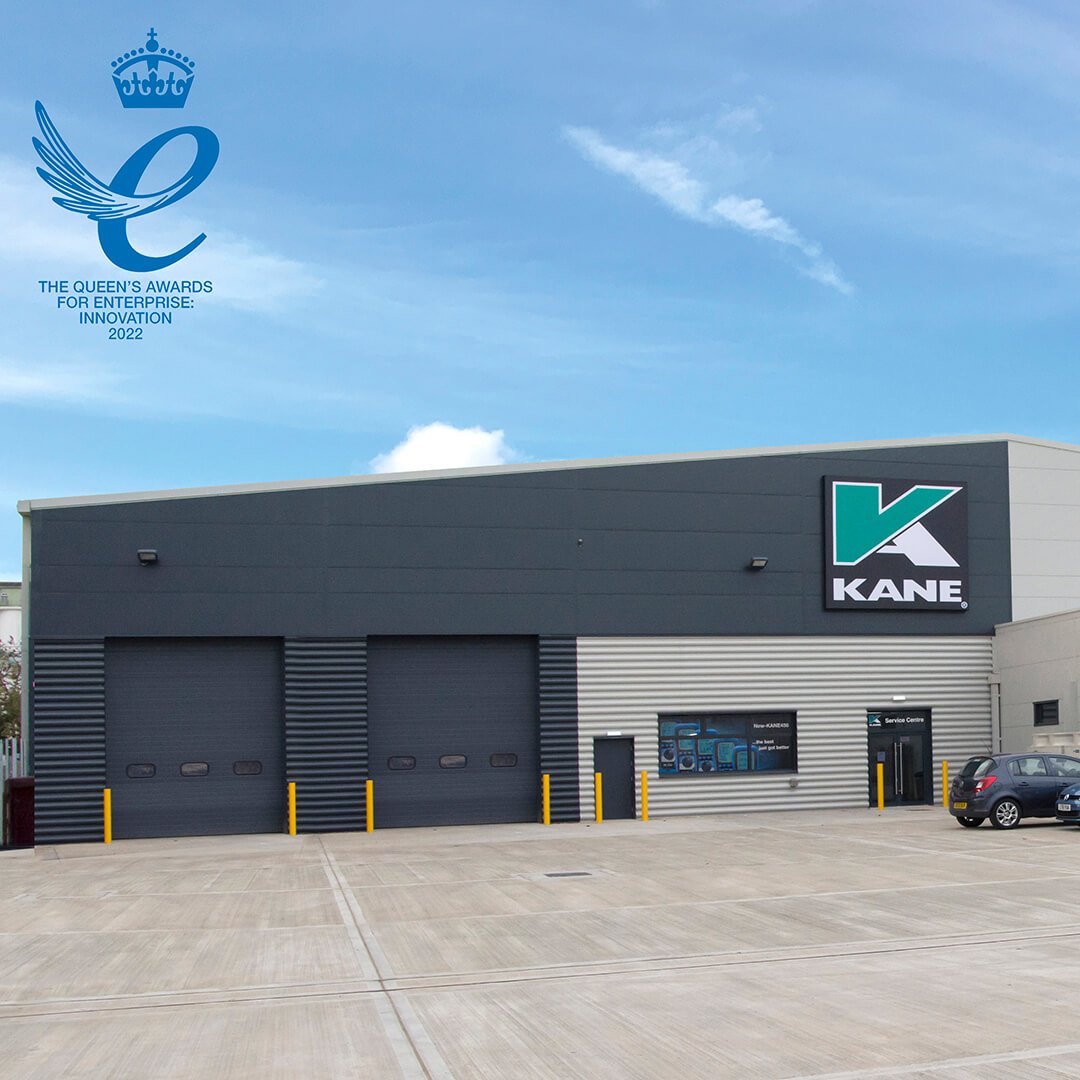 We're honoured to receive a Queen's Award for Innovation for our KANE CARE Customer Service Guarantee.
KANE is one of 226 organisations nationally to be awarded the Queen's Award for Enterprise. Announced today, KANE is recognised for its excellence in Innovation for our revolutionary KANE CARE Service.
Based in Welwyn Garden City since 1963 and employing over 120 people, KANE is a 2nd generation UK manufacturer of test equipment for the heating and automotive industries.
KANE CARE provides the best after sales support to our customers. To meet strict compliance, customers must have their test equipment serviced annually — KANE CARE guarantees the least downtime possible or their money back.
KANE CARE guarantees same day service, all-inclusive pricing for 20 years and a 10 year no quibble warranty.
Jonathan Kane, CEO, said:
"We're proud to receive the Queen's award for Enterprise in Her Majesty's Platinum year — This award understands how much time and money KANE CARE saves our customers.
"Everyone at KANE is focused on doing the right thing for our customers with 1 or 100 analysers. Our KANE CARE guarantee is something no competitor offers and this award is the icing on our cake."
Now in its 56th year, the Queen's Awards for Enterprise are the most prestigious business awards in the country, with winning businesses able to use the esteemed Queen's Awards Emblem for the next five years.
Applications for Queen's Awards for Enterprise 2023 open on the 1st May 2022. For more information, visit https://www.gov.uk/queens-awards-for-enterprise.