This month we have a KANE700 Gas Leak Detector to give away!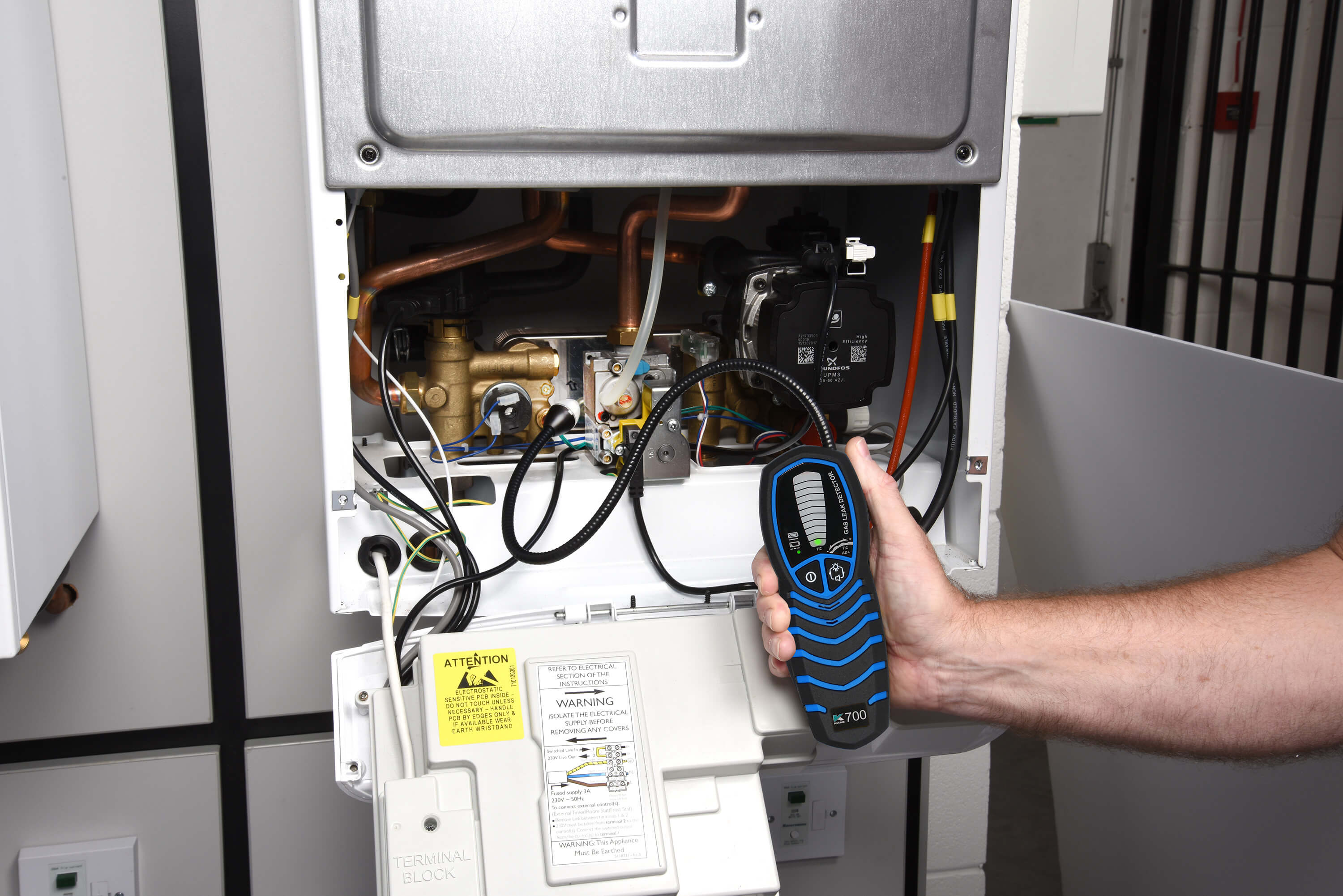 The KANE700 Gas Leak Detector is the benchmark for portable gas leak detection.
Features
Flexible goose neck
Solid state semiconductor sensor
Detection levels <50ppm methane
Indicators- Audible tic rate & visual
Multi-coloured LEDs
Tip light
To be in with a chance of winning, all you have to do is… nothing – just like last month. You don't have to do anything as you have automatically been entered into the competition just by reading this article. We have tracked all emails that have opened this article and will pick the winner at the end of August in time for September's newsletter. Good luck!
Not subscribed to our newsletter? No worries, you can do it here
Here is last month's lucky winner of the KANE-VCT Voltage and continuity tester
Tim Deacon!
Congratulations, we'll be in touch.