You all probably know, at KANE, we design, engineer, manufacture and sell electronic testing equipment. But did you know that most of this happens in the UK? And that we have 107 staff here that work tirelessly at our two UK sites in Welwyn Garden City and Atherton, Manchester?
Each month we are going to show you a sneak peek behind the scenes and highlight our brilliant staff.
This month we are delighted to introduce Geoff Brown. He is our new Regional Sales Manager for London and the South East, and is based in Bexleyheath, Kent.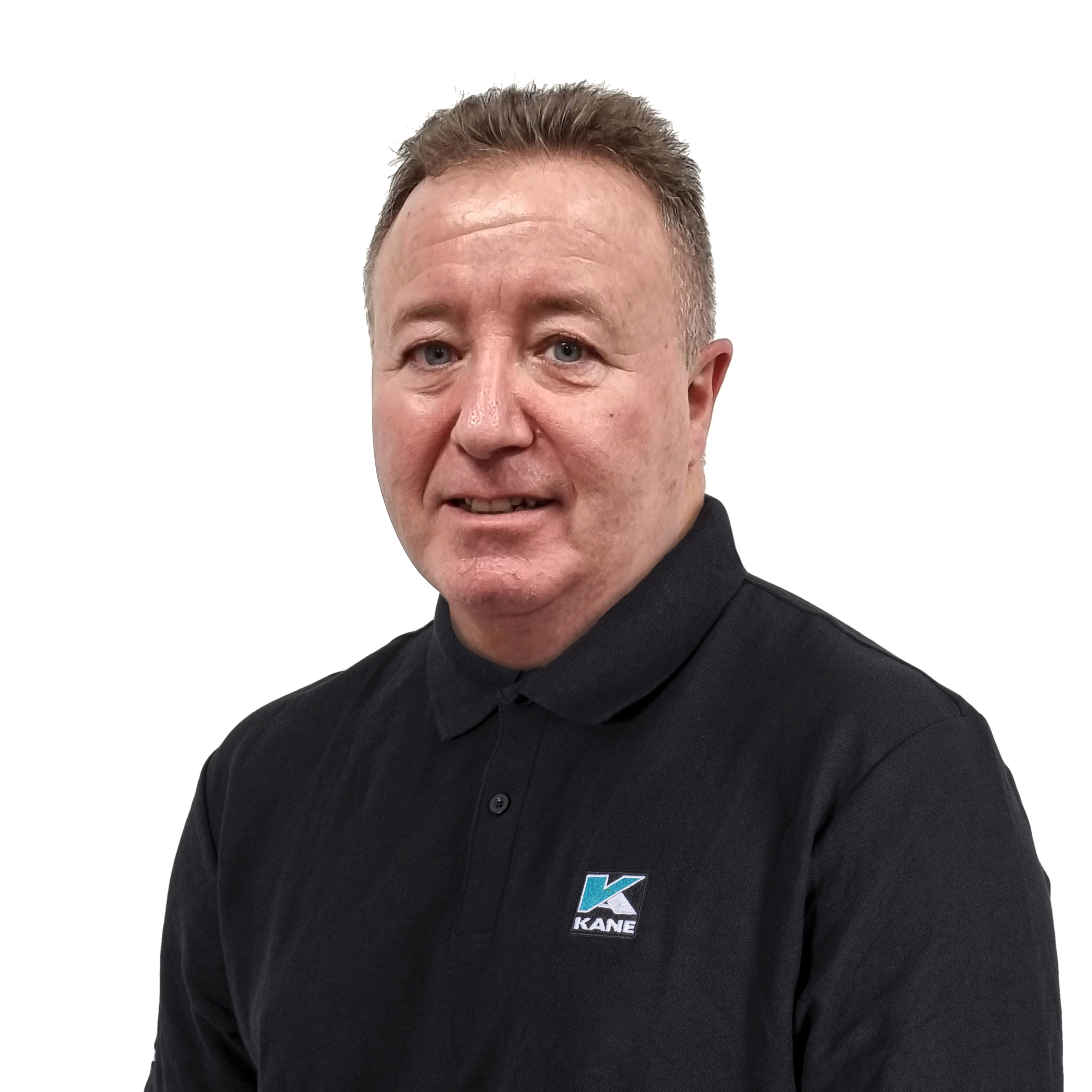 We really are lucky for Geoff to join us as he has a wealth of experience. Many of you will recognise him from his longstanding time within the industry. He has previously worked in a similar role for reputable manufacturers who make boilers, heating controls and radiators. He has also been Branch Manager of several national plumbers merchants.
What made you join KANE?
I joined KANE because of their reputation within the industry for product, service and after sales.
I already knew some KANE employees and was recommended that they really are a company with great values, vision and resilience.
What skills do you bring to the role?
Many years of sales experience, both internally and externally. I have a wealth of knowledge of the Plumbing, Heating & Building Industry.
I also have the ability to build sound business relationships with customers and colleagues.
What motivates you to work hard?
Being able to plan and manage the job in hand autonomously yet having a close team to assist.
What makes you laugh the most?
Looking in the mirror! Not really, it has to be when someone falls over, just like Del Boy at the bar.
What song would you sing at Karaoke?
Candle in the Wind, Elton John and Sweet Caroline, Neil Diamond.
What really makes you angry?
Rudeness, deceitfulness and aggression.
When I'm not working you will usually find me…
At the Valley, Charlton Athletic's Football ground or at home doing various DIY/maintenance jobs, as per my wife's requests. I really enjoy spending quality time with my 2 grown sons and 3 gorgeous grandchildren.
My favourite crisps are…?
Beef & Onion.
Not many people know that I…
…was in the TV series Edward the 8th & Mrs Simpson. For a whole 30 seconds!
I also have had 17 addresses since leaving home to get married.