In March 2022 IGEM published G/11 supplement 1 titled "Responding to domestic CO alarm activations / reports of fumes…"
This shows competent registered gas engineers what to do when a CO alarm activates or discover a report of fumes.
It assumes the engineer has a calibrated Flue Gas Analyser (FGA) approved to EN50379. All KANE FGAs are approved to EN50379 and are suitable for this situation.
The flow chart in section 5 on p.8 explains what to do in each circumstance and when to use an engineer with CMDDA1, also explained in table 1 in section 4 on p.6.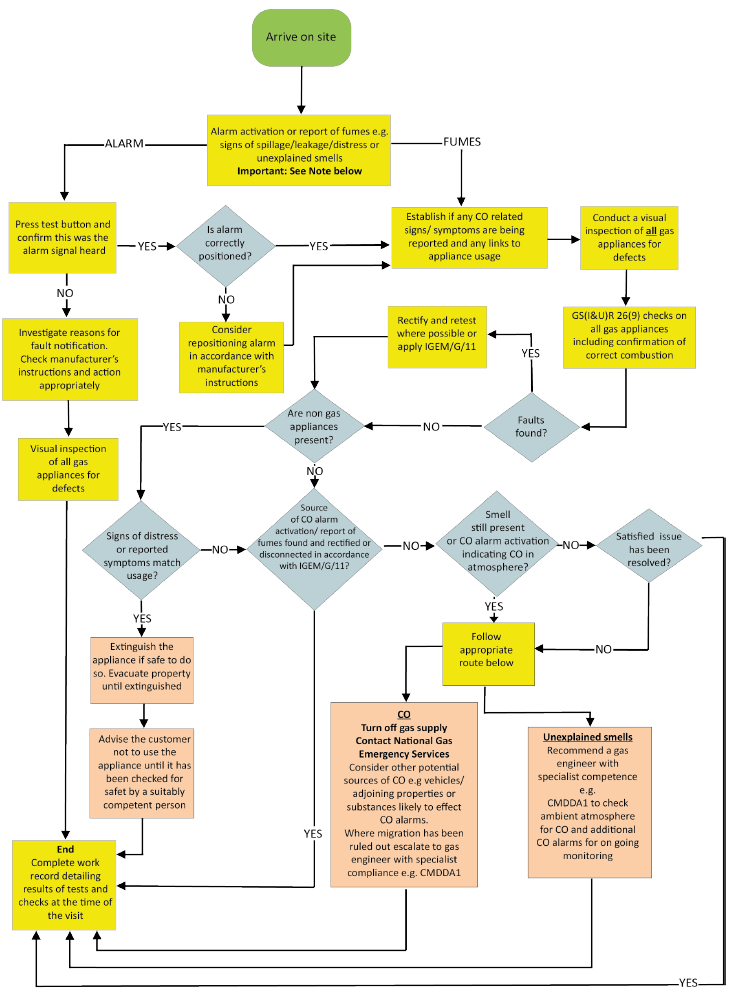 For example, a CMDDA1 engineer should be used when:
The engineer without CMDDA1 cannot find the cause of a CO alarm activation or source of fumes

The engineer without CMDDA1 believes the gas appliances are operating satisfactorily

The responsible person / gas user reports a previous occurrence of a CO alarm activation or fumes report within the last 3 months
This guide helps engineers without CMDDA1 play a vital role establishing if there is a genuine problem with CO in a domestic property.
Given how dangerous CO is – it can kill within 3 minutes – this guidance is a significant step forward in the fight against CO poisoning.
This IGEM guidance is available now from IGEM or via this link:
IGEM- G11 Supplement 1.pdf (1.1 MB)
KANE is the UK's best supplier of EN50379 approved FGAs and personal protectors from ambient CO poisoning.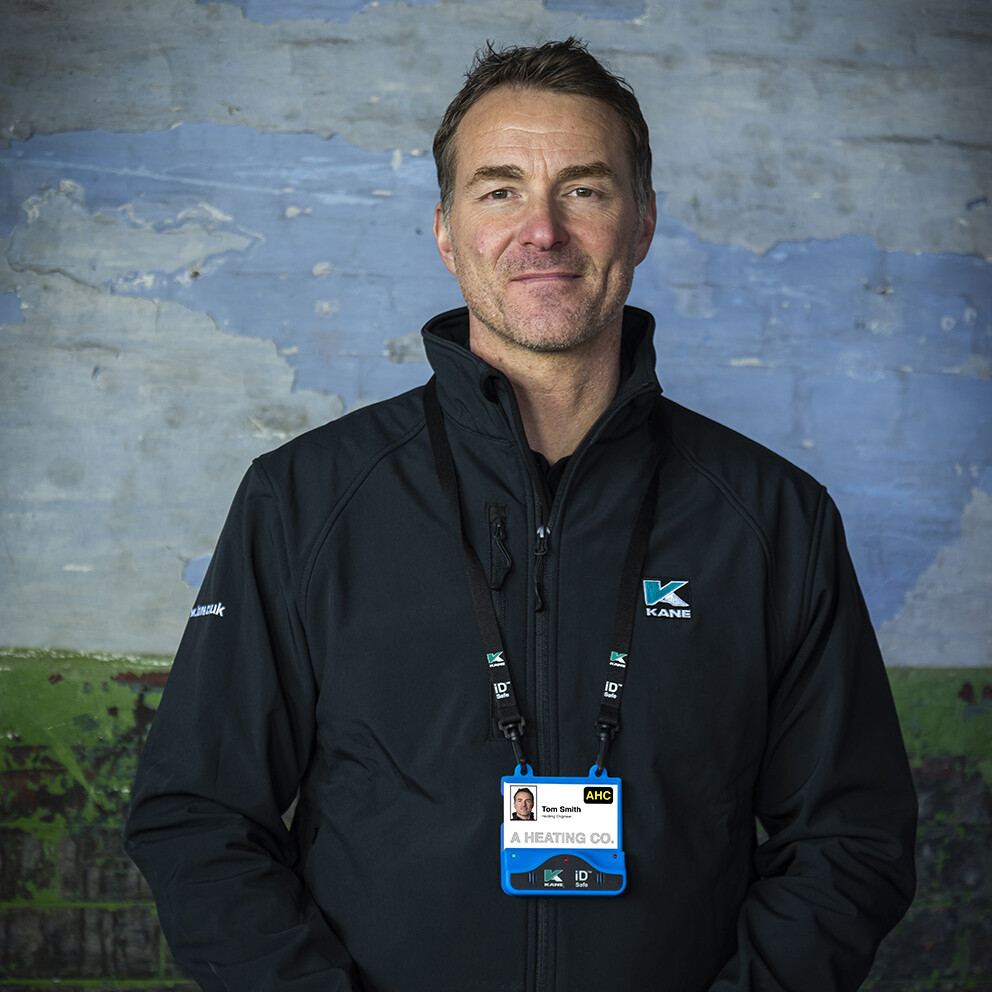 Our KANE78 'always on' personal CO protector also holds your Gas Safe Registered ID card so you are always protected from accidental CO poisoning.
See more details here: https://www.kane.co.uk/news/kane78-id-safe-personal-co-alarm-id-holder-designed-with-your-safety-in-mind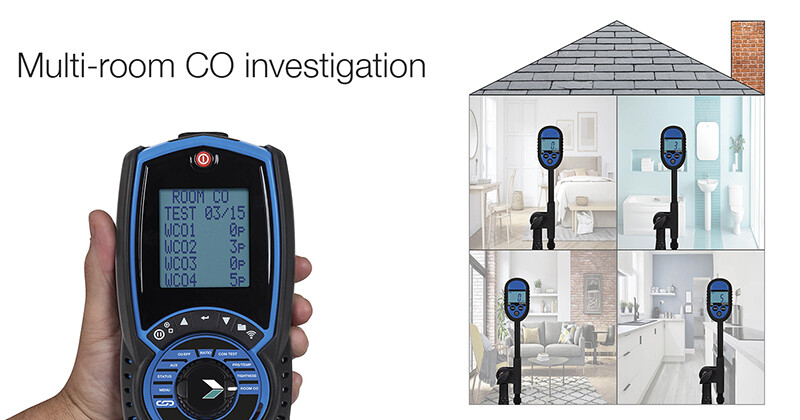 Our KANE79 ambient monitor also protects you from accidental CO poisoning and wirelessly links to your KANE LINK FGA.
You can perform ambient CO tests inside a property while you stay safely outside.
You can also wirelessly attach up to 4 KANE79 CO monitors to your KANE458s or KANE958 to simultaneously test 4 rooms, reducing test time from over 2 hours to 30 minutes
See more details here: https://www.kane.co.uk/products/kane79-wireless-co-monitor
Any questions, please call 0800 059 0800 between 7am & 5pm any normal weekday.