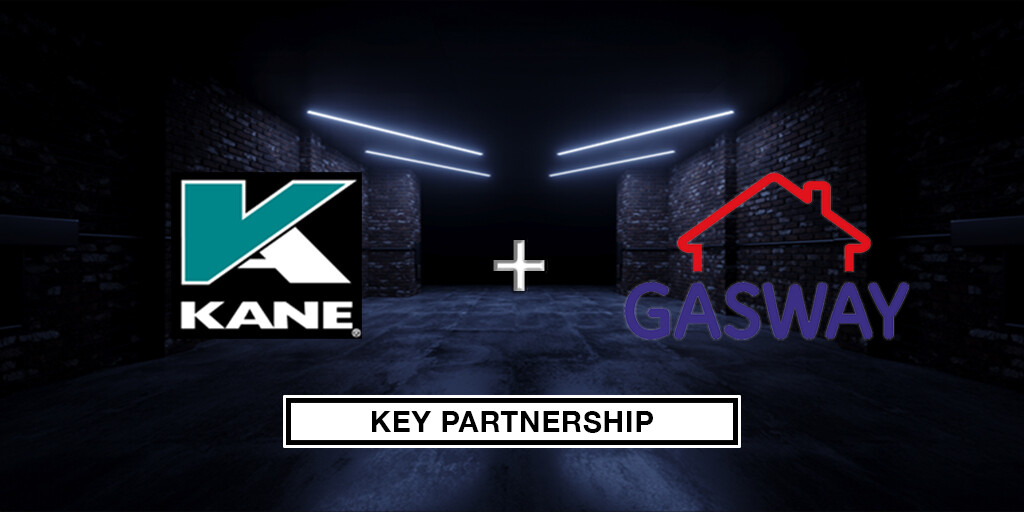 Partnerships are vital for KANE. We are proud to work with reputable organisations within the heating industry.
At the forefront of this industry are large heating companies – offering integral services – ensuring that thousands of homes are heated adequately and safely.
It's a huge compliment when heating companies choose KANE as their trusted brand of Flue Gas Analyser for their engineers to use – even more so when it is one of the largest and most respected heating companies in the UK – Gasway.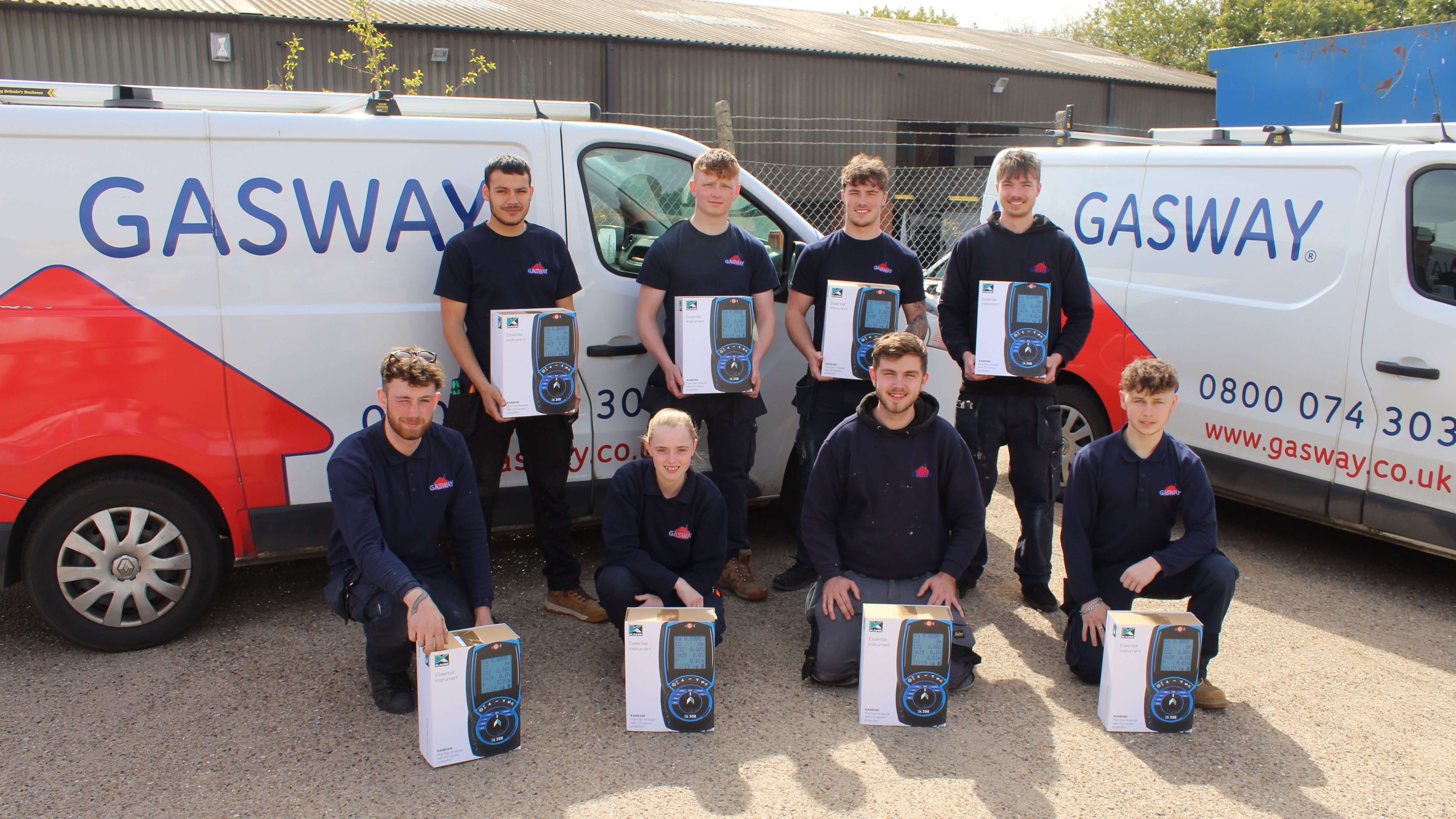 Founded in Norwich over 40 years ago, Gasway is the largest heating company in the East of England – employing 180 heating engineers.
Gasway helps thousands of families stay warm in their homes by providing expert services for all kinds of heating systems, including renewable technologies.
The company also offers commercial heating and electrical services, and its customers range from domestic property owners and landlords to local government and housing associations.
We are delighted that Gasway trust KANE as their flue gas analyser supplier. They currently have more than 100 pieces of our test equipment in the field. Historically they have used our KANE456 & KANE457 FGAs but are now upgrading to the KANE358 and KANE458s – along with our KANE-VCT KIT Voltage and Continuity Tester with Proving Unit.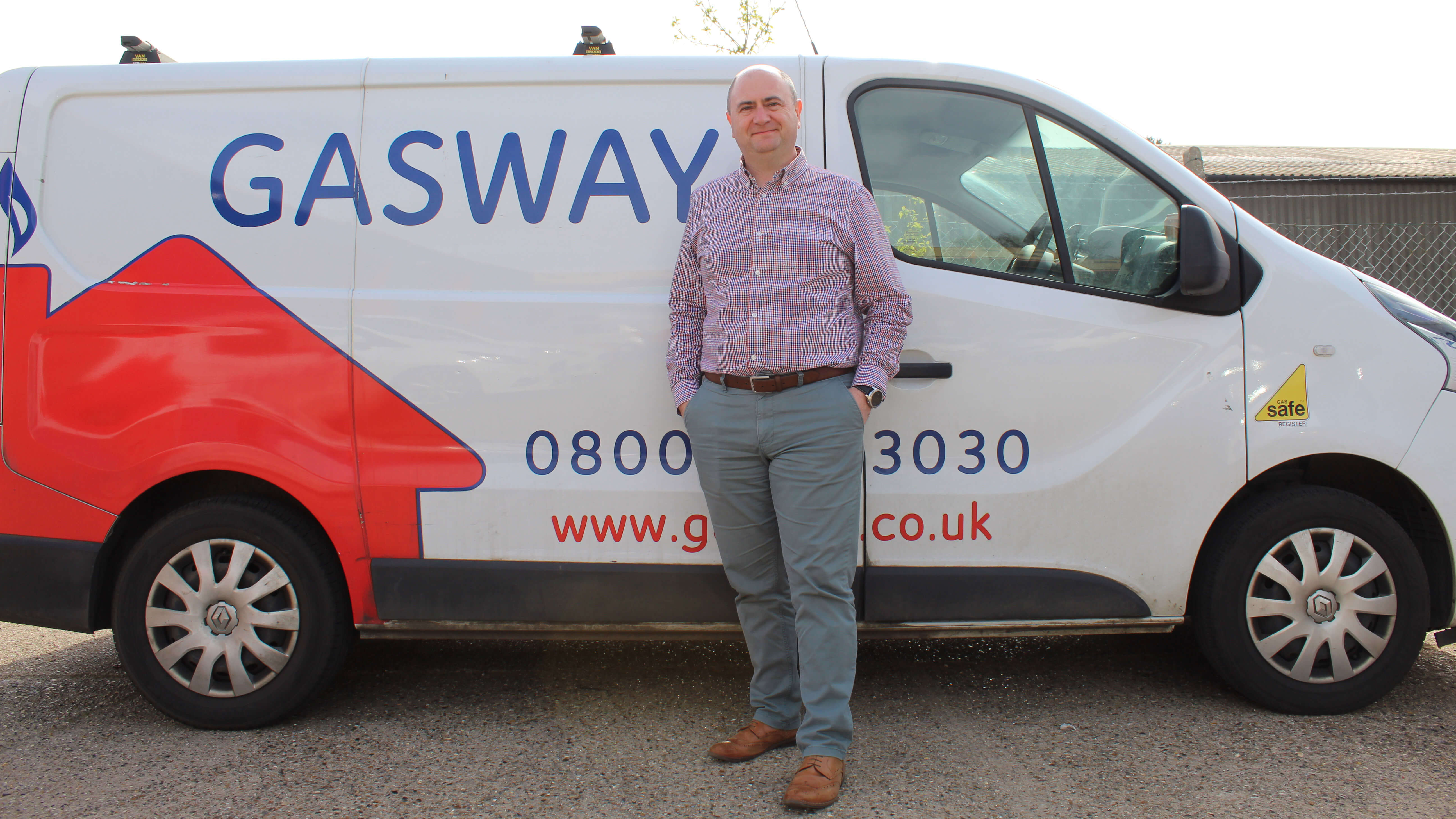 We caught up with Hristo Tsutsumanov, Gasway's Quality and Compliance Officer.
What is your role within the company?
"I'm the Quality and Compliance Officer for Gasway and am responsible for all test equipment issued to engineers. I'm also involved in training our engineers and upskilling their range of technical knowledge."

What services do Gasway offer?
"We provide services for all kinds of domestic heating systems including renewable technologies, as well as commercial heating and electrical services. E.g.
• New boiler installations
• Servicing
• Cover plans
• Breakdown and repairs"

What area of the country do Gasway operate in?
"We are based in Norwich, East Anglia but operate all over the East of England."

Why KANE?
"We prefer using Kane analysers due to their precision when commissioning a boiler. Our engineers find Kane flue gas analysers user friendly, and you can always trust Kane's customer support to do the right thing.
"The flue gas analysers are very well-priced and they always provide prompt customer and calibration service of our equipment."
What is your experience of using KANE ASSET MANAGER (KAM)?
"I would definitely recommend the KAM dashboard. It's secure, easy to use and it gives a clear indication of the age and calibration due date of the analysers that we have on record."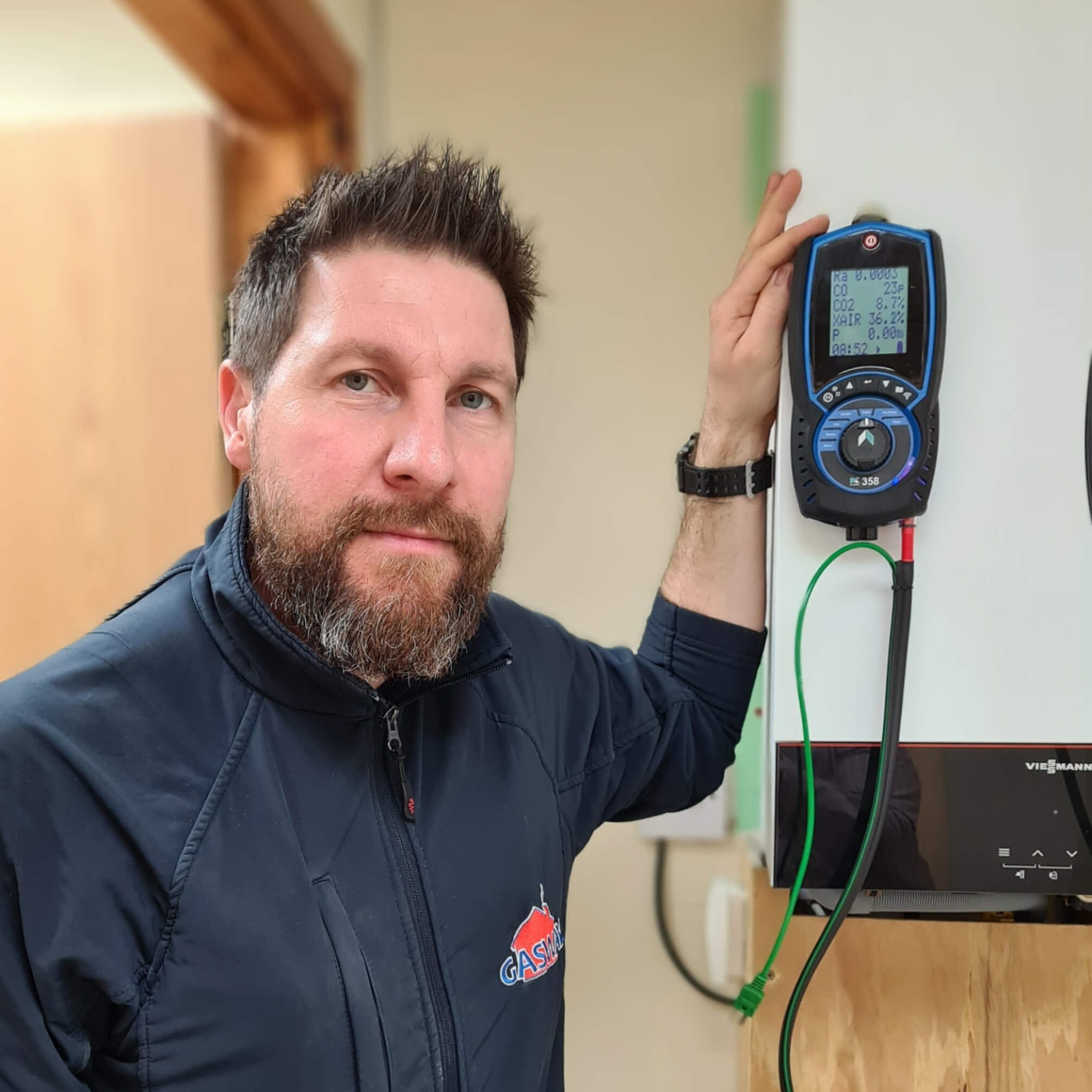 Learn more about Gasway here: https://www.gasway.co.uk/about-us/