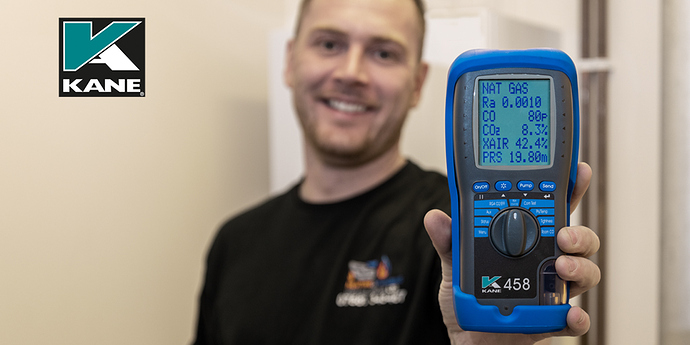 We're always trying to improve your experience of KANE, especially our after sales service.
For years, KANE customers have used kane.co.uk to return some of their analysers for recertification & service because only KANE offers free next day tracked delivery both ways, secure prepayment online & another 1 year warranty every time.
We know how happy this makes them because they tell us - See our trustpilot reviews here:https://uk.trustpilot.com/review/kane.co.uk
We've now added almost all our products so you can use kane.co.uk to return your KANE458 & KANE77 or your KANE 250 & KANE3500 at the same time.
Here's our current list of KANE analysers & test equipment bookable online for prepaid recertification: https://www.kane.co.uk/can-recertify-online
Using kane.co.uk for recertification online doesn't only save you time - There are also other benefits:
Service - Calibrate - Recertify
You can count the reasons on one hand!
1) Our fixed prices include free, tracked, next day delivery both ways - You always know your full cost of ownership before you buy
2) We'll return your analyser to original manufacturer's specification - Its accuracy is as good as the day it was made
3) Your KANE analyser is returned fully serviced with a calibration certificate traceable to national standards
4) You receive another year's warranty for up to 10 years after purchase
5) Our Northern & Southern Service Centres provide the fastest turnaround of any Flue Gas Analyser supplier
Register your KANE product here.