Here at KANE, we care about the people that we work with – our customers are everything to us. That's why we will be showcasing the great people that use our products.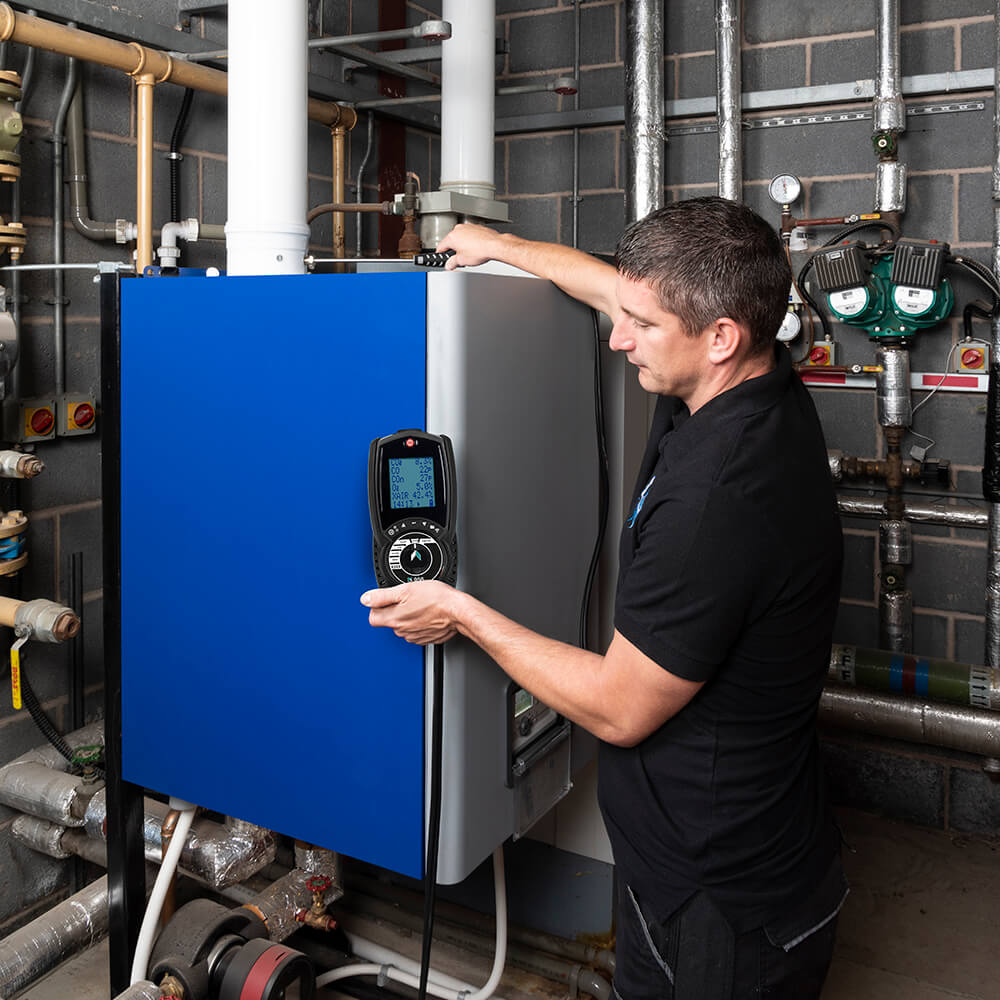 In this blog, we are delighted to be talking to Daniel Cleaver of DCB Gas Services, Lytham, St Annes. They are an established heating and plumbing business that have been operating since 2012 – comprising of Daniel, Dan and Aidan – specialising in boiler installs and breakdowns.
How long have you been in the industry?
I have been in the industry for over 16 years.
Why did you become a plumber/engineer?
I left the army and it was heavily advertised that there was a skills gap in the industry. I originally joined T Jolly Services in Preston for work experience. It was supposed to be temporary for three months but I ended up staying there for seven years. Whilst there I learned a lot & it gave me a good grounding with applications such as commercial, catering and industrial.
What do you love about your job?
I enjoy learning and I believe that in this industry you learn something new every day.
I am a people pleaser – and have a high sense of pride in doing the job correctly; seeing the customer happy.
What annoys you about the industry?
Nothing within the industry but I hate the admin side of things!
Why do you use KANE?
Kane are such a reputable company and their services are easy to access. The analysers are so easy to use, they have such a simple interface.
I have always had great service from Kane.
Would you like your business to be face of KANE? We are on the look out for quality engineers from all areas of the country - both men and women, young and old. Email [email protected] and we'll get in touch.