Everyone loves working at KANE but when our staff were offered the opportunity for a day off we were taken aback by the amount of people that put their name forward! But it was all for a good cause.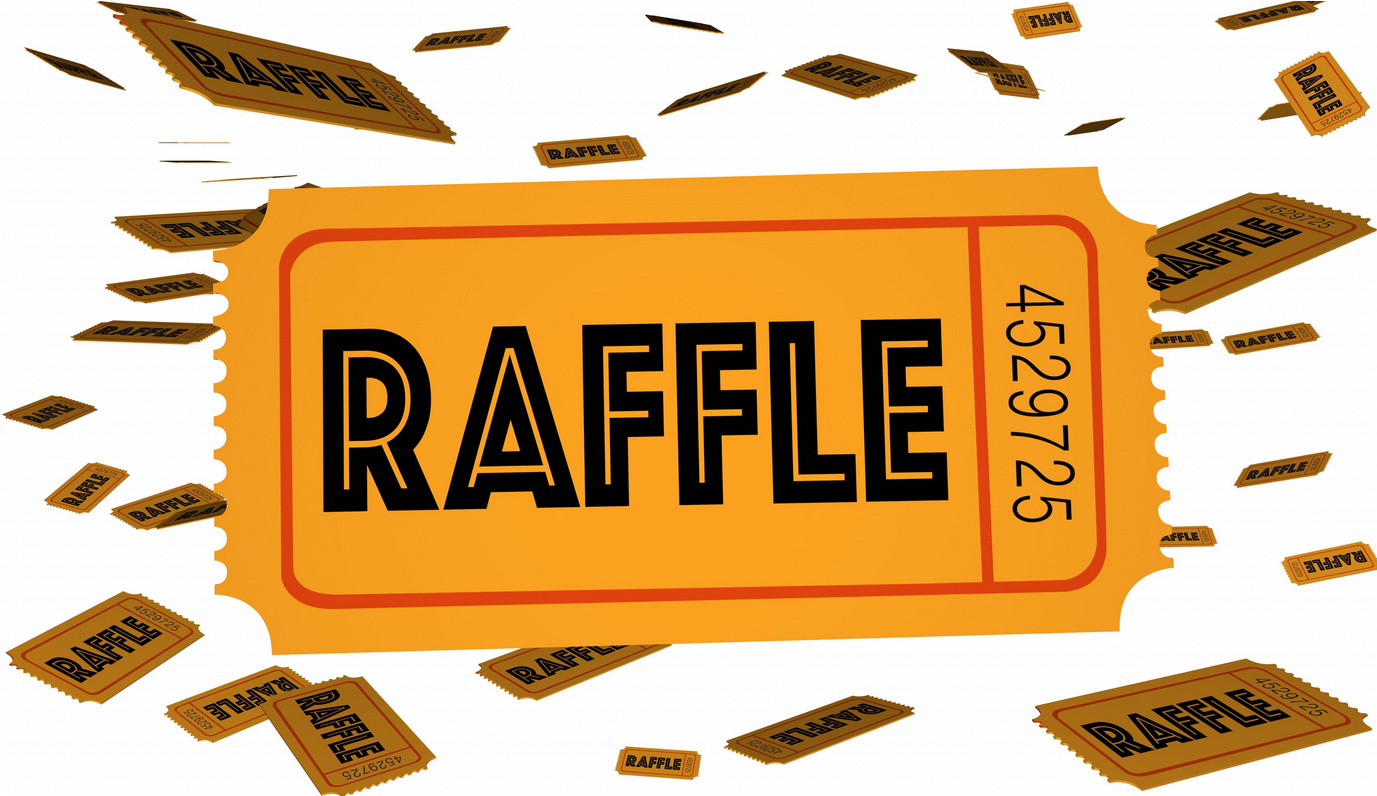 As part of KANE's charity pledge our committee brainstormed fundraising ideas. One of them was to offer the chance of a day off through the form a raffle. Staff had the opportunity to purchase tickets for £1 each and the winner received a day off. We could not believe the amount of people that entered. In total we sold 435 raffle tickets, making a brilliant £435 for the CALM charity.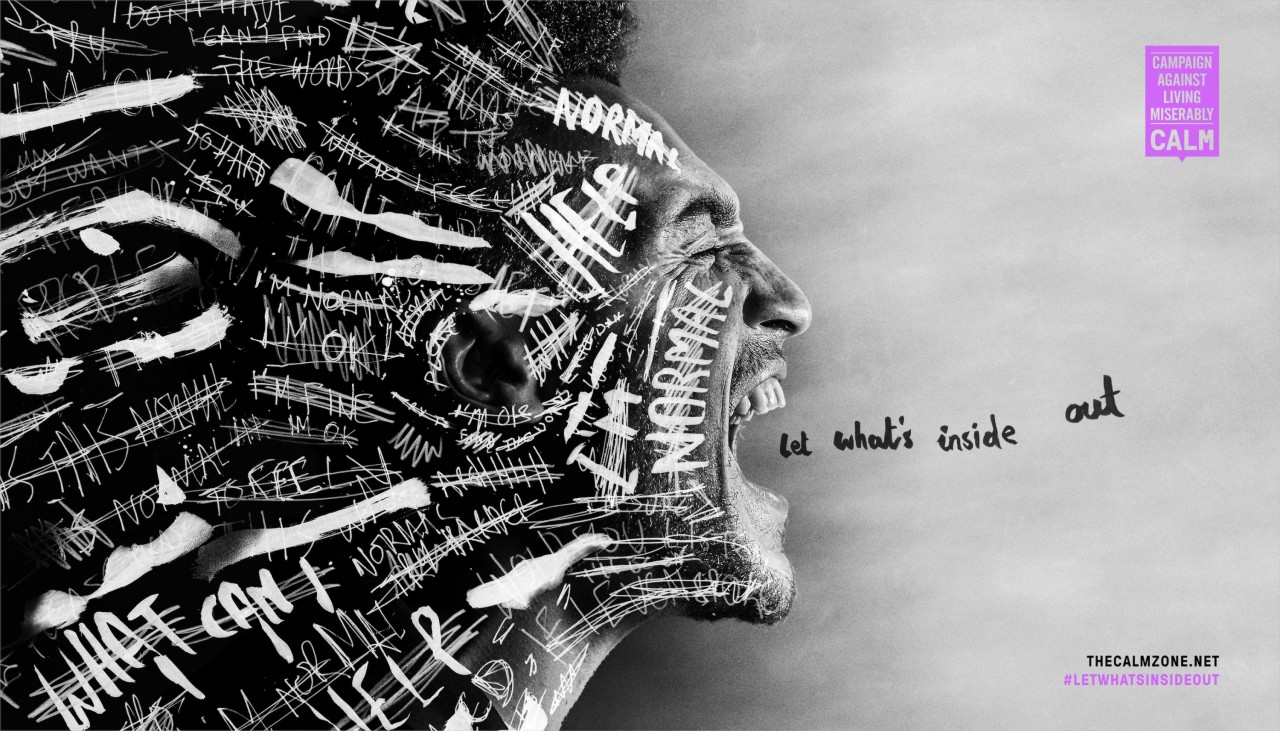 The lucky winner was Tony Coyle – our regional sales rep for Scotland and Ireland. Well done Tony!