KANE Launch Saturday Delivery Service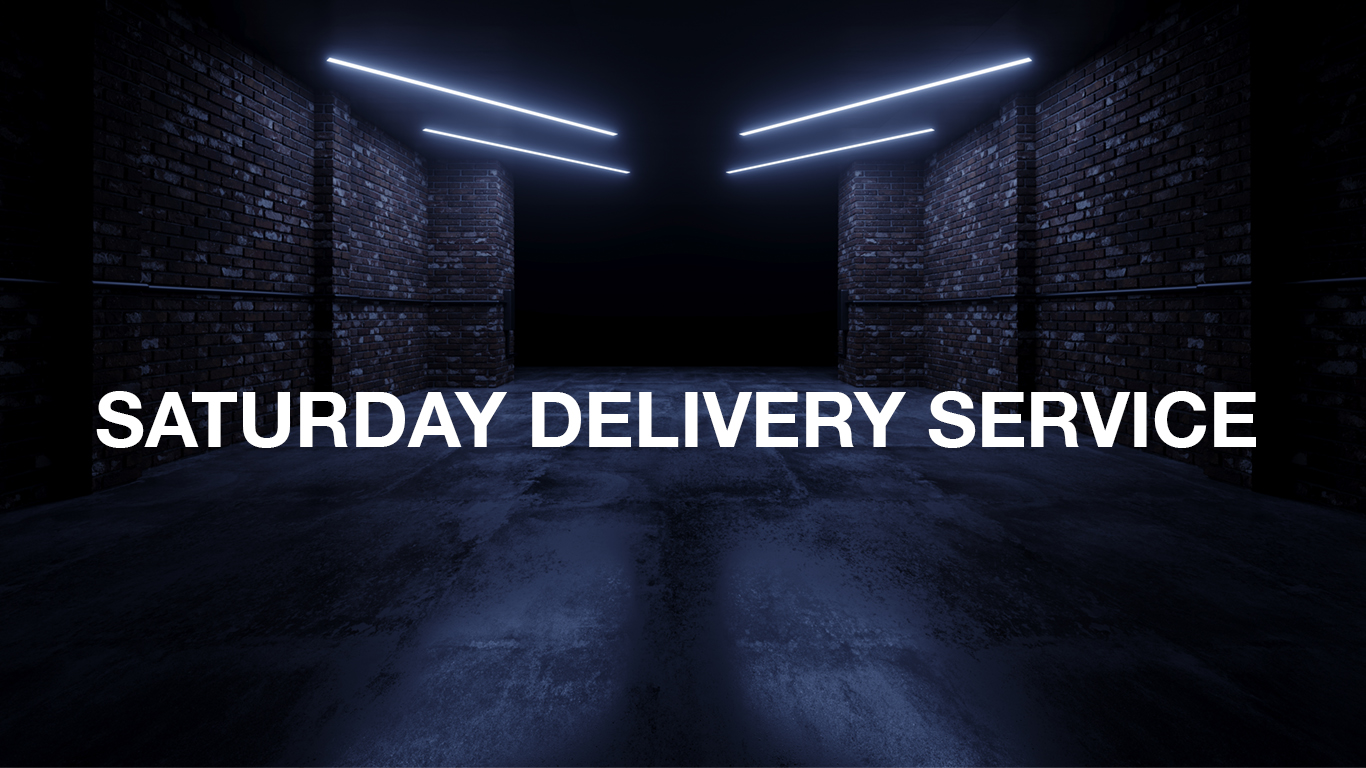 We're always looking for innovative ways to improve KANE's after sales service and are delighted to launch our free Saturday Delivery Service.
Previously, analysers received on Friday would arrive on Monday but now we've arranged to have them delivered on Saturday for no added cost.
There's no cost!
If you use KANE's online Freepost Service and we receive your analyser on Friday, we'll automatically return it to arrive Saturday at no extra cost.
6 day delivery with 5 star service
This is another great development from KANE – we already give you a freepost service to return your analyser for free, we guarantee we'll service, recertify & despatch your analyser the day we receive it or your money back and will always honour our new 10-year no quibble warranty.
KANE's Systems Manager Norman Kearns says: "We're constantly trying to improve our service, so free Saturday delivery makes total sense. We know how busy our customers are and we hope this gives them a chance to get their FGA back over the weekend, reducing their downtime as much as possible."