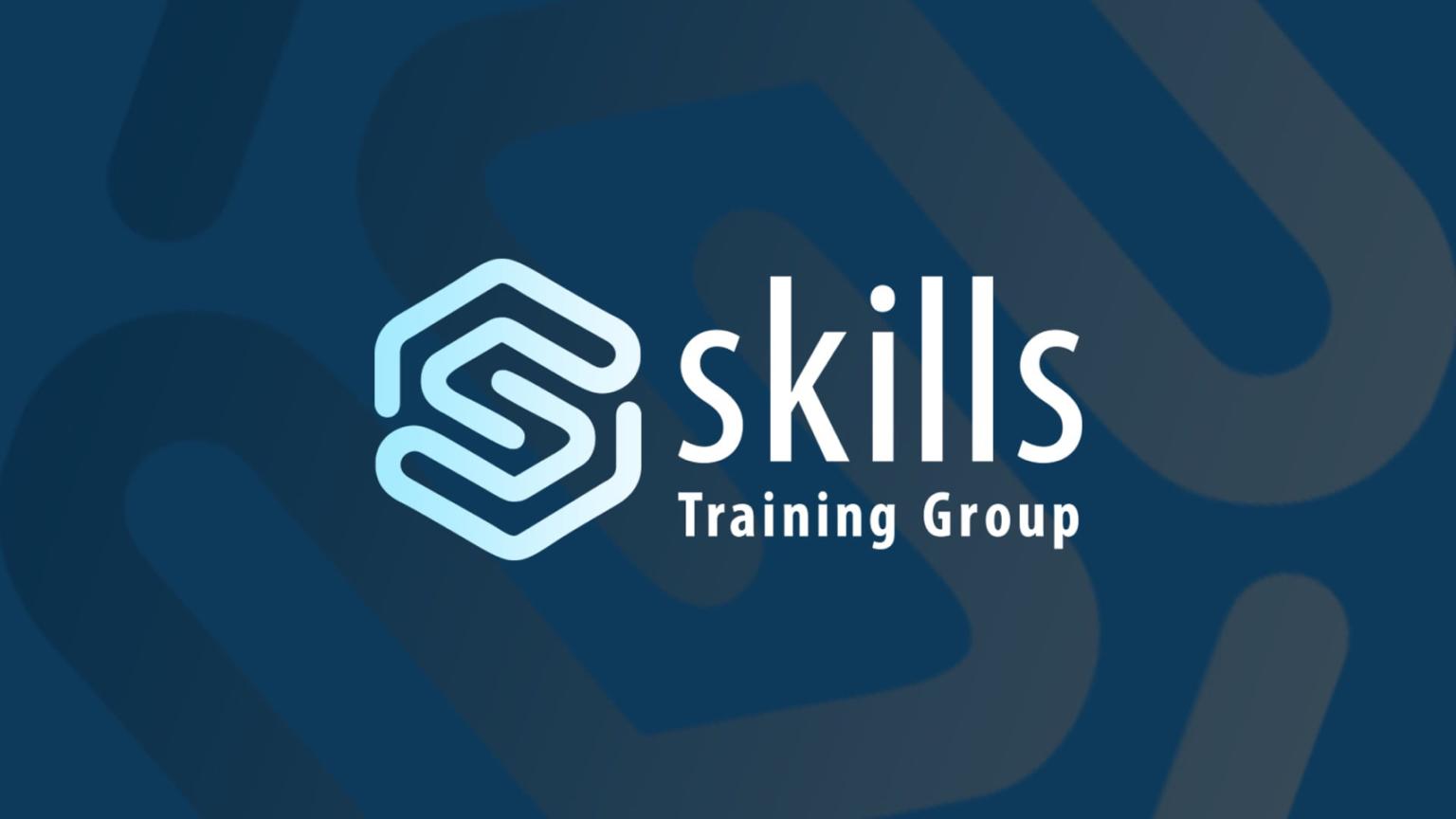 Partnerships are vital for us at KANE. We are proud to work in conjunction with reputable businesses within the heating industry.
At the forefront of this industry are training centres – they are integral to the heating trade – ensuring that engineers are working to the highest and safest standard.
It's a compliment when a training centre chooses KANE as their trusted brand of Flue Gas Analyser for their students to learn with – even more so when it is an award-winning training provider such as Skills Training Group.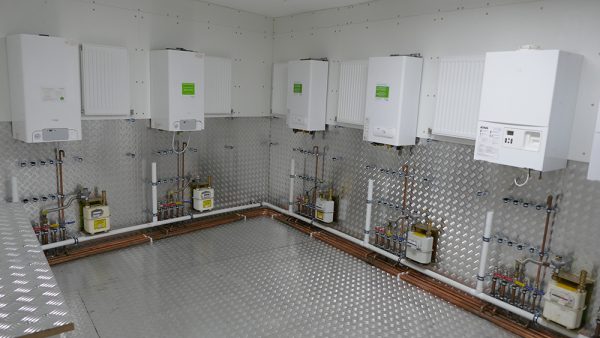 Skills Training Group operate from state-of-the-art training facilities in Paisley and Fife, Scotland. Founded in 2011 they deliver training and consulting for some of the UK's most well-known and reputable heating and utilities employers.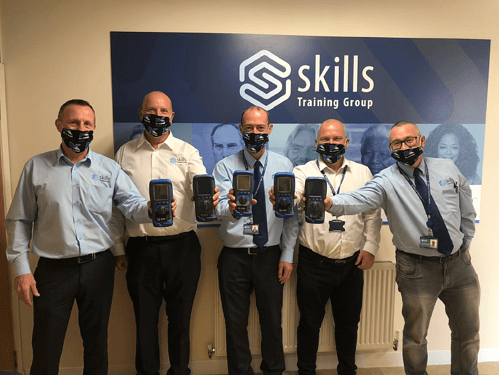 We caught up with Mark McShane, Managing Director of Skills Training Group.
1. What is your role in the company?
"I'm the Managing Director. I oversee the operational, quality, sales & business development teams as well as taking on all the company's marketing tasks."
2. What type of engineer comes to Skills Training Group?
"We train engineers from every skill group whether that's new entrants or experienced gas engineers. We deliver domestic, commercial heating, commercial catering, oil & LPG courses which ensures a large variety of engineers.
We work with self-employed engineers, small businesses and large enterprises such as Actavo, City Technical Services, Everwarm and many more.
3. What courses are popular at the moment?
We are seeing a lot of currently qualified domestic gas engineers upskilling to different skills sets such as commercial heating, oil & LPG. I think these engineers see the benefits of being able to offer a wide range of services to their clients. There is also less engineers with these qualifications which means less competition for work.
4. What courses are you looking at pushing in the future?
"We've made an application to become an IOSH approved training provider which will allow us to deliver IOSH health & safety courses. Health & safety is of huge importance in our industry so we feel this would be a great additional product to offer alongside our technical qualifications.
We are also in the process of becoming accredited to deliver electric vehicle charging training which we will do in conjunction with LCL Awards."
5. Why do you use KANE?
"We've worked with a few different gas analyser manufacturers and Kane offer us the best all round product.
The built-in features for tightness testing, pressure testing and temperature differential is ideal for gas commissioning.
The after sales support we receive is excellent. Tony Coyle is regularly in our training centre delivering analyser training to our students. Also, the speed and efficiency of the calibration team means that we have minimum downtime when we need to recalibrate our analysers.
Kane also provide an extremely handy dashboard which keeps you well organised. It will give you reminders for calibrations and you can download any previous certificates for auditing purposes.
We've always found the Kane analysers to be very reliable and look forward to using them for years to come.
Kane also provided our training staff with branded face masks during the Covid-19 pandemic which is interaction you don't receive from any other manufacturers."
See their range of courses here: https://www.skillstg.co.uk/our-courses/
Want your business featuring here? Email [email protected] and we'll get in touch.