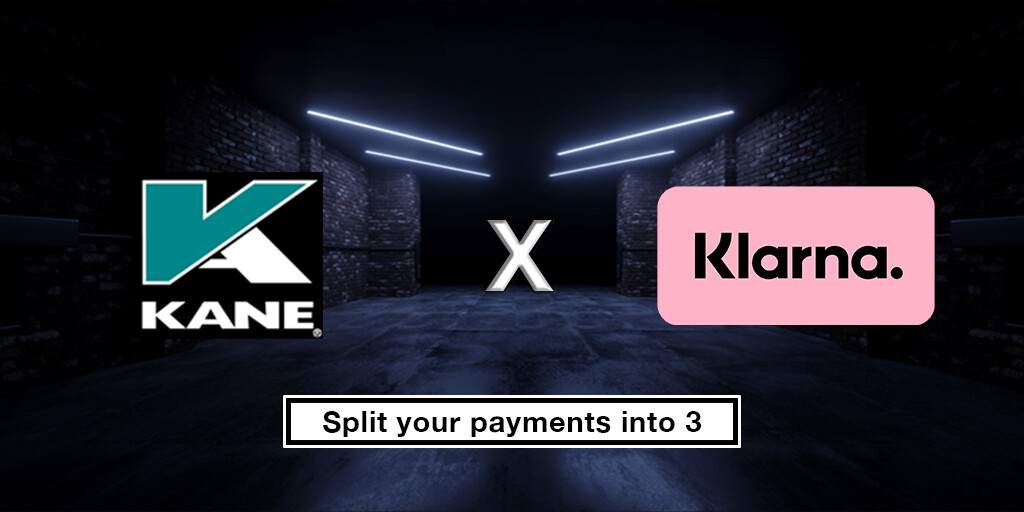 Want our tools and test equipment but worried how to pay for them? We've made this easy by partnering with Klarna, the UK's market leader in staged payments.
It's simple – you pay a third of your total cost when you buy, another third 30 days later and your final amount another 30 days later – whilst we deliver your order as soon as we can.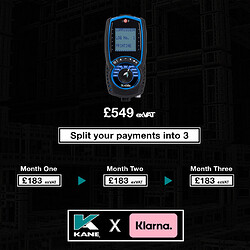 DEBIT NOT CREDIT = NO FEE, NO INTEREST!
There's no hidden cost – we're simply trying to help you when you need it most.
Why not select Klarna at payment stage and split your payments in 3?
KANE CEO Jonathan Kane said: "We know buying test equipment can be expensive and we want our valued customers to have options when buying KANE analysers and accessories.
"KANE is the UK's leading supplier of analysers and Klarna's the UK market leader in staged payments so we're delighted they've become our payment partner, offering our customers a great deal at no cost.
"We believe this will really help students and newly qualified engineers balance their cashflow and it's part of our journey to be #1stforcustomerservice."
*Use Klarna for any KANE online purchase from £35 to £1000.