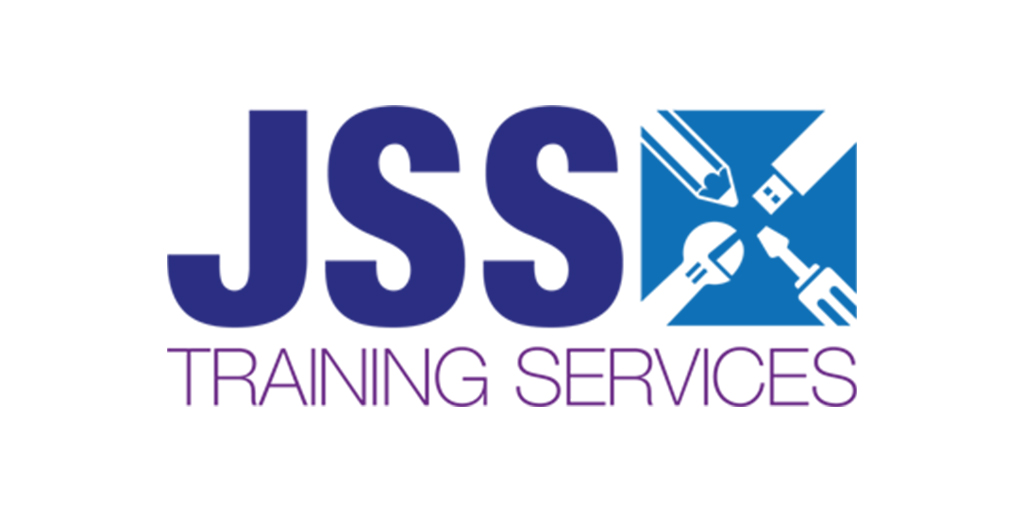 Training Centres are a vital cog in the heating industry – they ensure that engineers are working to the highest and safest standards.
KANE are honoured to work in partnership with some of the best training and assessment centres in the UK – supplying them with flue gas analysers and other crucial testing equipment.
One of our valued partners are JSS Training Services, based in Stirling, Scotland. They are one of the UK's leading gas training providers.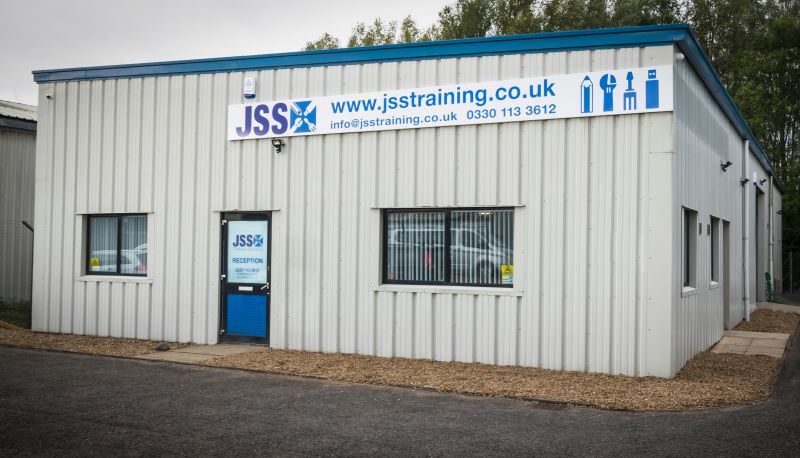 Founded in 2018, JSS Training deliver training to a varied range of engineers across the gas, oil and heating industry.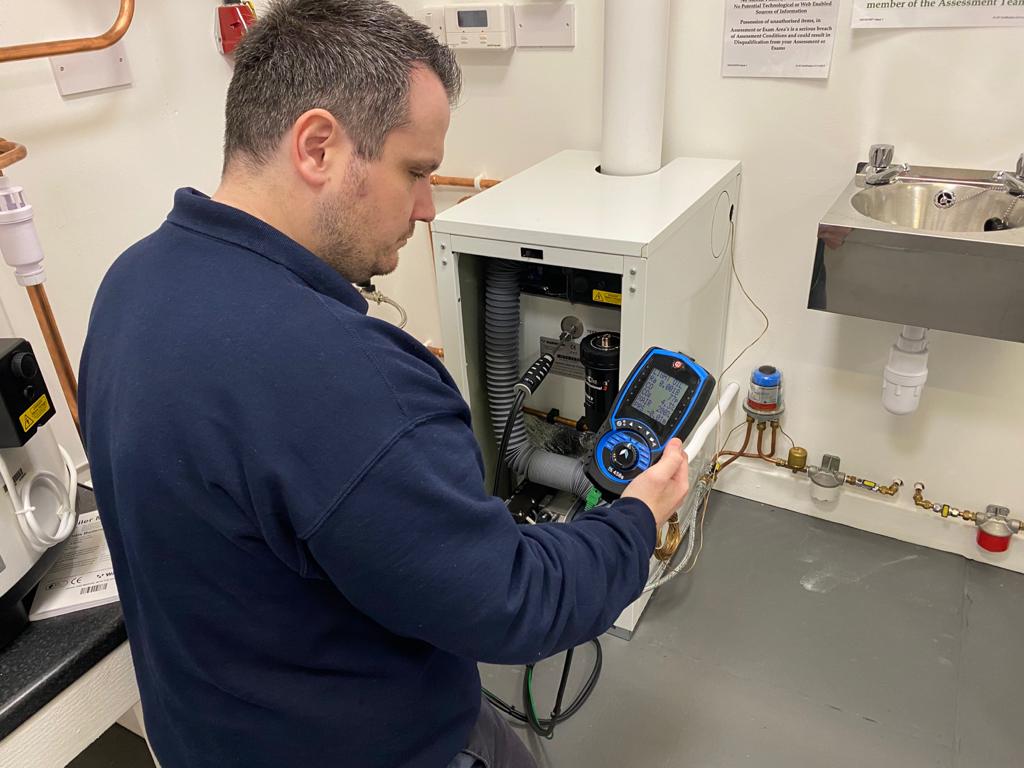 We caught up with Jon Schiavone, Managing Director of JSS Training.
1. Can you tell us a little bit about the training Centre?
"We take a modern approach to training and assessment, combining theory with hands-on experience to develop practical techniques and retain good knowledge, as well as improving decision-making. We may be a small team, but our instructors strive to play their role in heightening the expectation levels across the gas industry, in terms of training and assessing.
"One of our main goals is to ensure we are exceeding our students' expectations. So whether you're an engineer who has enrolled onto our ACS course to remain up to date with the latest changes in the industry, or are a complete novice who has joined our new entrants programme to start your journey to becoming a gas safe registered engineer, we want to give you the insights, skills, knowledge, tools and techniques to help you truly thrive!
"With brand new facilities including 3 assessment and training bays, 2 large classrooms, a small coffee area, toilets and parking, we have everything required to deliver training of the very highest standards.
"We are very proud to have gained certification as an approved training centre by UK Certification Ltd. We only train in small groups to ensure every student benefits from close tutelage. With half of Scotland's population said to live within an hour's travel time of Stirling, we are ideally situated to run courses for those living in many of the major Scottish cities, including Glasgow, Edinburgh and Aberdeen."
2. What is your role in the company?
"I'm the co-founder and managing director. My day-to-day responsibilities include managing relationships with our partners and organising our excellent trainers, assessors and administrative staff.
"A large part of my job is hands on training and accessing. Doing my part to provide the modern, high quality training experience that people have come to associate with JSS Training."
3. What type of engineer comes to JSS Training?
"We cater to a broad range of engineers from the experienced engineers who are looking to expand their scope of work, to the brand-new student who has not yet experienced what the industry has to offer.
"It doesn't matter what your goals are in this industry we can provided the training, help and support required to either get you started or help you reach higher heights."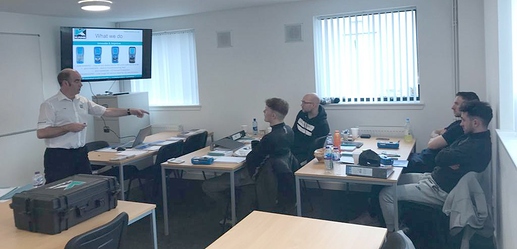 4. What courses are popular at the moment?
"At JSS Training our new entrants programme has been proving extremely popular with new classes running every few months. It's a very busy part of our schedule. I believe it's our focus on keeping numbers on these classes to a minimum that makes it so popular. When you learn with JSS you really get the personal touch. Yes to small class numbers, Yes to high quality trainers, Yes to the best resources available.
"The ACS gas renewals and LPG Gas programs have been a consistently popular choice for our students. Feedback from these courses is always excellent with students reporting their expectations have been surpassed time and again, it really helps keep us moving towards our goals and aspirations as a quality training provider."
5. What courses are you looking at pushing in the future?
"We, like many, see the benefits of students having a wide scope of work. Our Oftec Oil programme is something we will start to push in the New Year as it can offer great opportunities specifically to gas engineers who are interested in providing a larger array of services to their clients.
"The next phase of our training development plan is all about renewables. We are a climate conscious company who are always looking for ways to reduce our own environmental impact. The clear next step is for us to provide courses that align with our values so over the next few years we will be providing our students with brand new renewables courses across a range of areas, all in line with our dedication to quality and standards."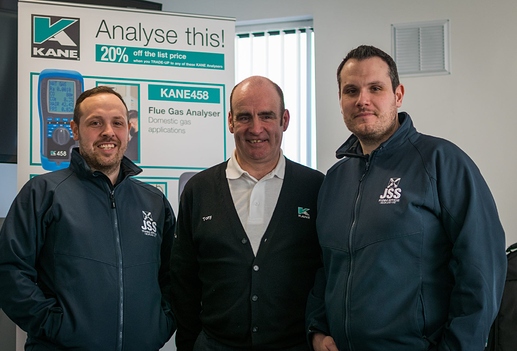 6. Why do you use KANE?
"As a new company KANE were there from the beginning, helping source analysers and cross promotion across social media, including attending our open day.
"When our team set out on our journey to start building JSS Training we had the lofty goal of providing our students and partners the highest quality services throughout their training experience with us. This is only possible thanks to partnerships with reliable, supportive organisation like KANE.
"KANE have supported our goals and ideals from the start. They were one of our first partners and continue to provide us with top class equipment and training resources. Tony Coyle our representative is frequently in the centre providing our students with the latest KANE knowledge and expertise.
"KANE was and remains a great cross promotional partner, through our social media channels they have always supported our growth, leveraging their name and brand to support our growing training centre.
"The reliability that KANE's equipment provides is second to none. It's very important to us that the equipment we buy is built to last, we can't afford to be wasteful. The equipment provided by KANE is of the highest build quality and makes sure that we can live up to the promises of quality and high standards that we make to our students.
"The availability of aftercare is essential for a business like ours, we need to be able to communicate our problems and receive quick resolutions. KANE has some of the best aftercare we have experienced. Tony Coyle is always available if we have any issues, providing prompt and effective solutions to our problems.
"KANE's calibration service is the best in the industry in our opinion. We require our analysers to be available almost every day so when it comes time to recalibrate the team at KANE are fast and efficient. They work around our requirements meaning almost no impact to training or the experience of our students."
Are you based in Scotland are looking for a training provider? See their range of courses here: https://jsstraining.co.uk/courses/
Want your business featuring here? Email [email protected] and we'll get in touch.