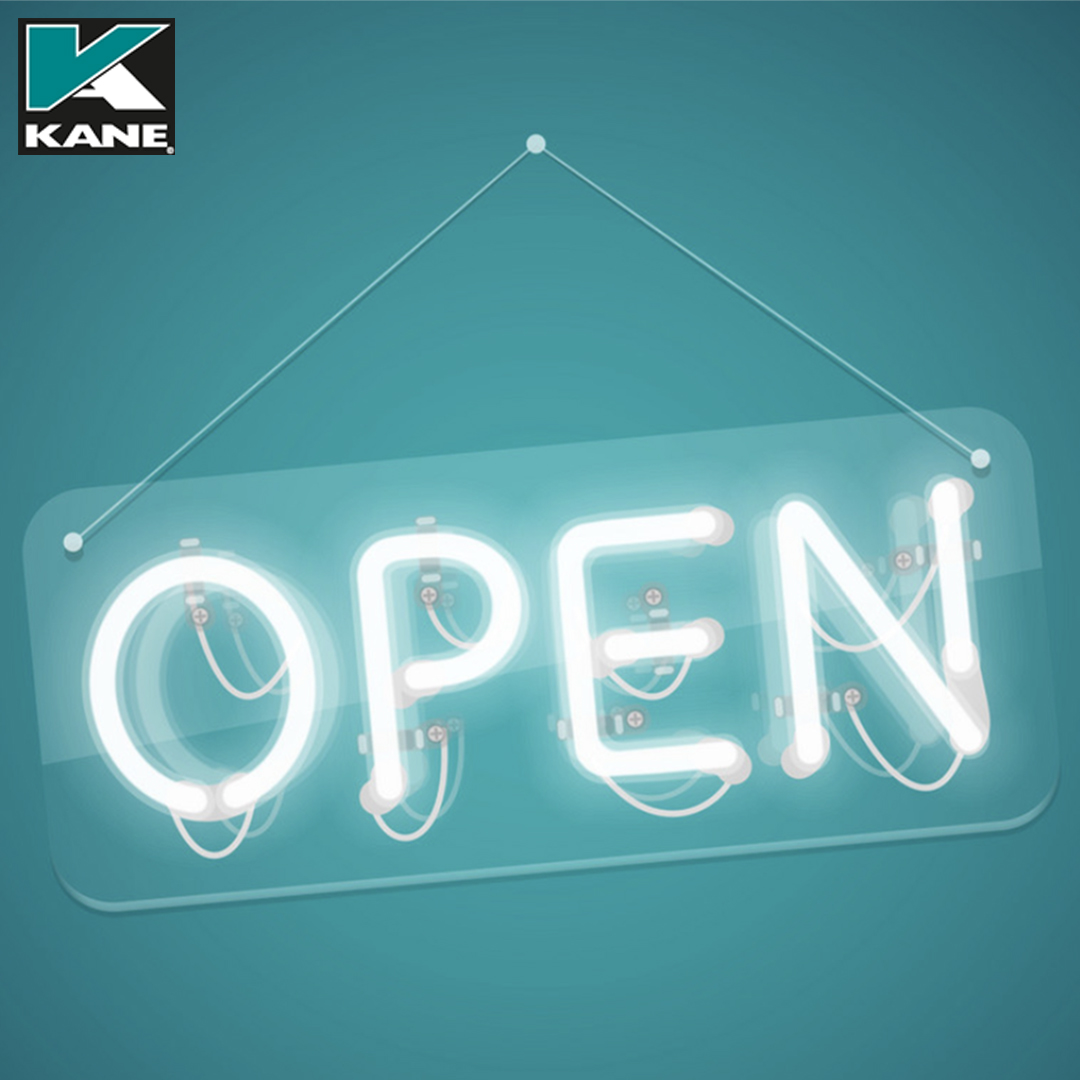 The Government and HHIC confirm our heating industry is essential - Everyday KANE customers protect key organisations and keep our families safe & warm.
KANE observes all COVID requirements to wash hands, wear masks and maintain social distancing so we can make and service our analysers & testers.
We know your time is precious - We're the UK's only analyser manufacturer with guaranteed same day service & Saturday Delivery Service when you use our Fast & Efficient Freepost Service.
Use kane.co.uk to get what you need such as your analyser's annual service & recertification via our unique KAM Dashboard or finding answers in our FAQ section.
Please don't deliver your analyser in person unless you've paid for service & recertification via kane.co.uk – Then put your analyser in our bright red box next to our Welwyn & Atherton front door.
Any questions, call 0800 059 0800
---
To organise your analyser's same day service & recertification, follow these steps - If on a smartphone, click 3 Menu bars on left side of screen before steps 2 & 3:
Go to www.kane.co.uk
Sign in / register then click your email address on top of screen
Click KANE Dashboard to find your analyser then click Manage to enter its home page
Click Service / Recertify & follow instructions
After payment, note KANE's RMA job ref number for your analyser's free return to KANE
Choose DPD or Royal Mail - you'll need a printer for DPD or if you want Royal Mail to collect from your work or home - or see below to deliver yourself
Follow instructions & enter RMA job ref no when required
To deliver yourself, put your analyser in our bright red box by KANE's front door before 10am
We'll same day service, recertify & post your analyser to arrive next day by 9am.
Any questions, call 0800 059 0800